Booking your
holiday at the sea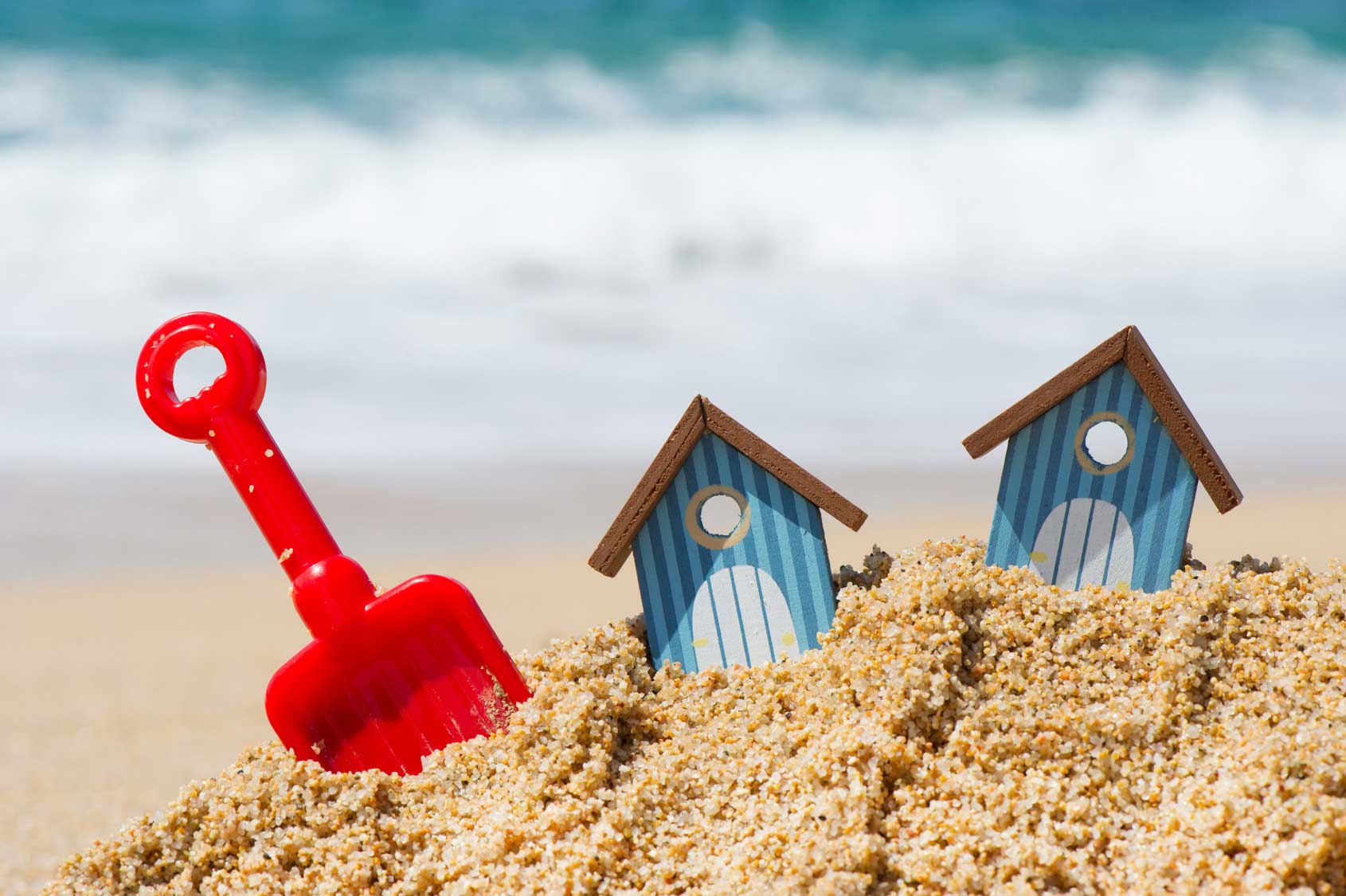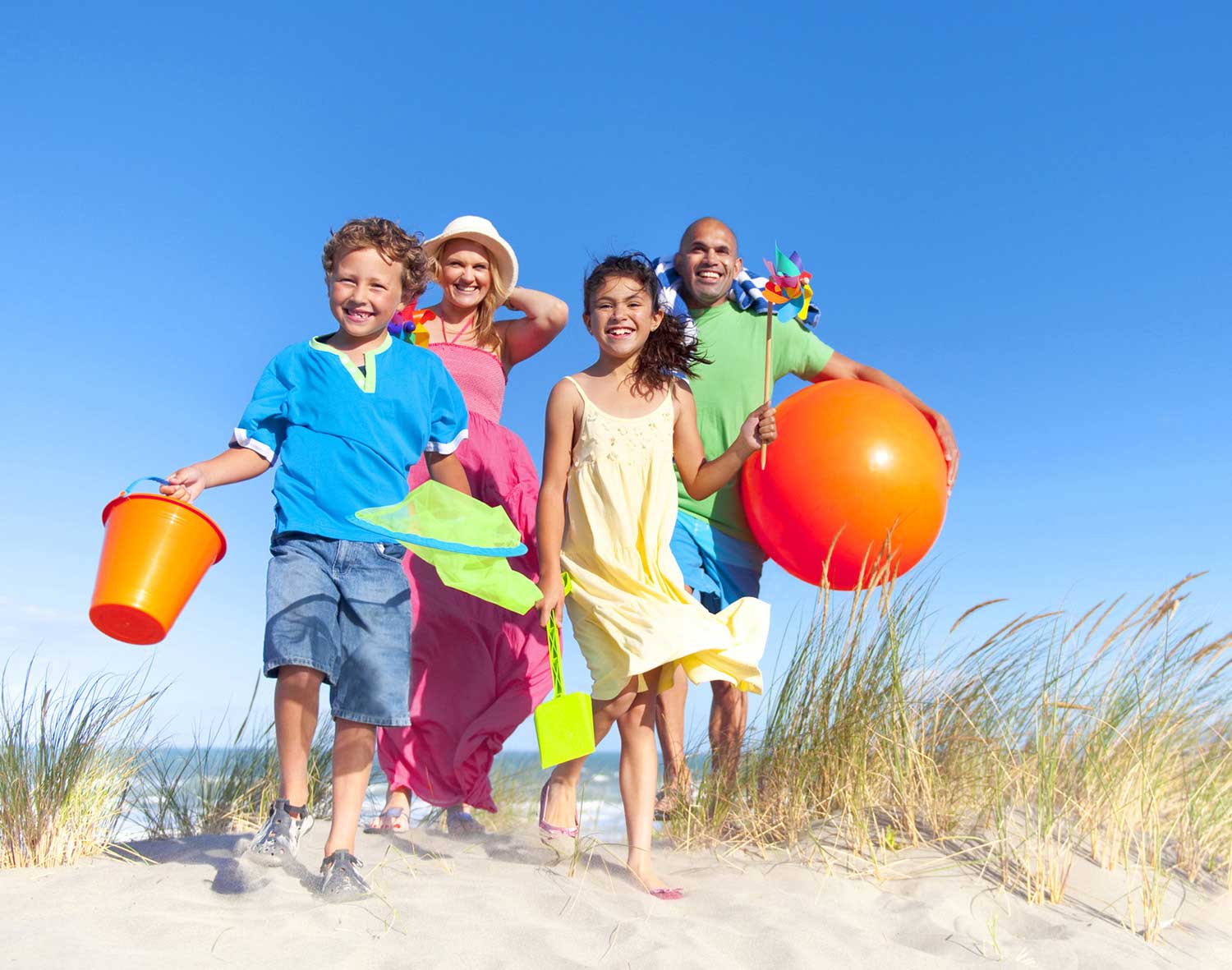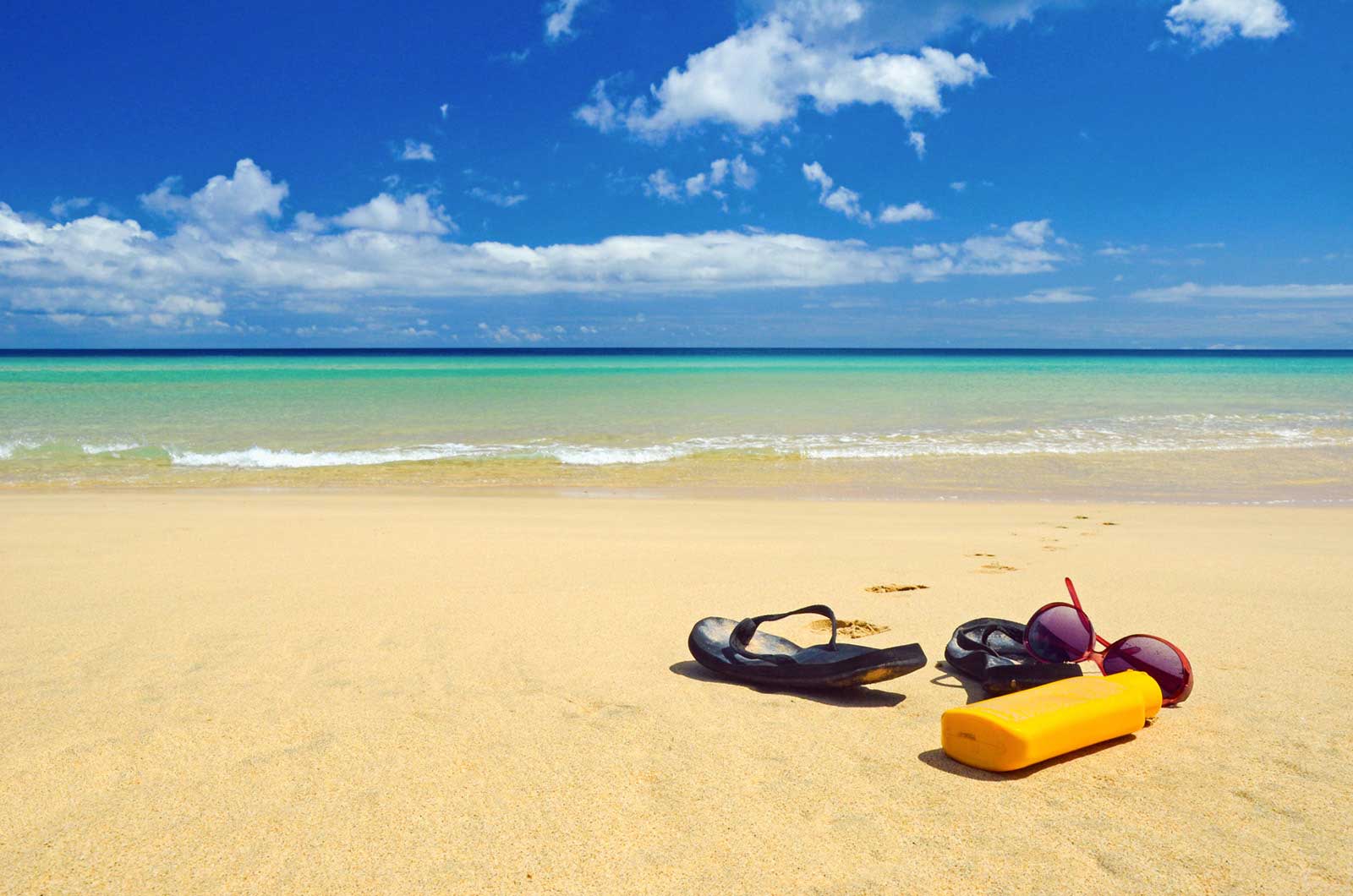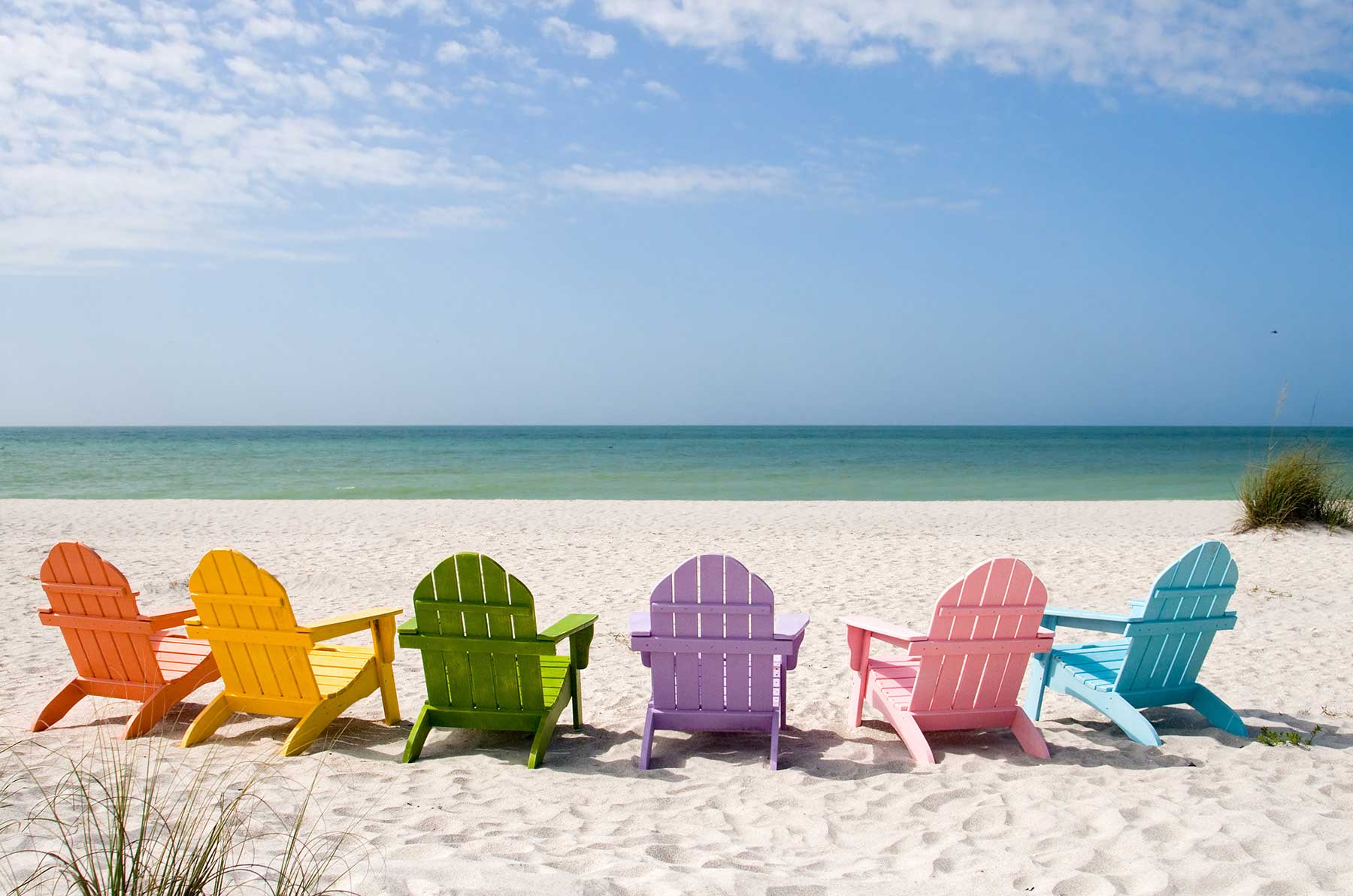 Resort Fouras
Fouras resort opening date will soon be available.
Booking your holiday at the sea to Fouras. The Fouras peninsula, situated at the mouth of the Charente, stretches over 4 km with its 5 fine sandy beaches as well as its 3 harbours protected from the swell of the sea by the islands of Aix, Oléron and Ré. This sea-side resort, reputed for bathing in the XIXth cenury, is planted with green oaks and pines and offers its visitors a peaceful, natural haven.
Geolocation Fouras

BY ROAD
Highway A10 (output 33,34) from Paris.
Highway A10 (output 21) from Bordeaux.
RN 137 La Rochelle-Rochefort.


BY PLANE
La Rochelle Laleu airport.


BY TRAIN
Train stations of Rochefort and La Rochelle ( 3h15 from Paris Montparnasse with TGV).

Real estate agencies Fouras
Fouras
Agence Atlantic'immo
Phone : 33 (0) 5 46 84 27 88
Agence Baguelin
Phone : 33 (0) 5 46 84 86 51
Agence Fourasine
Phone : 33 (0) 5 46 84 61 12
Aunis Immo - Century 21
Phone : 33 (0) 5 46 82 37 30
Fouras Immobilier
Phone : 33 (0) 5 46 84 61 52