Booking your
holiday at the sea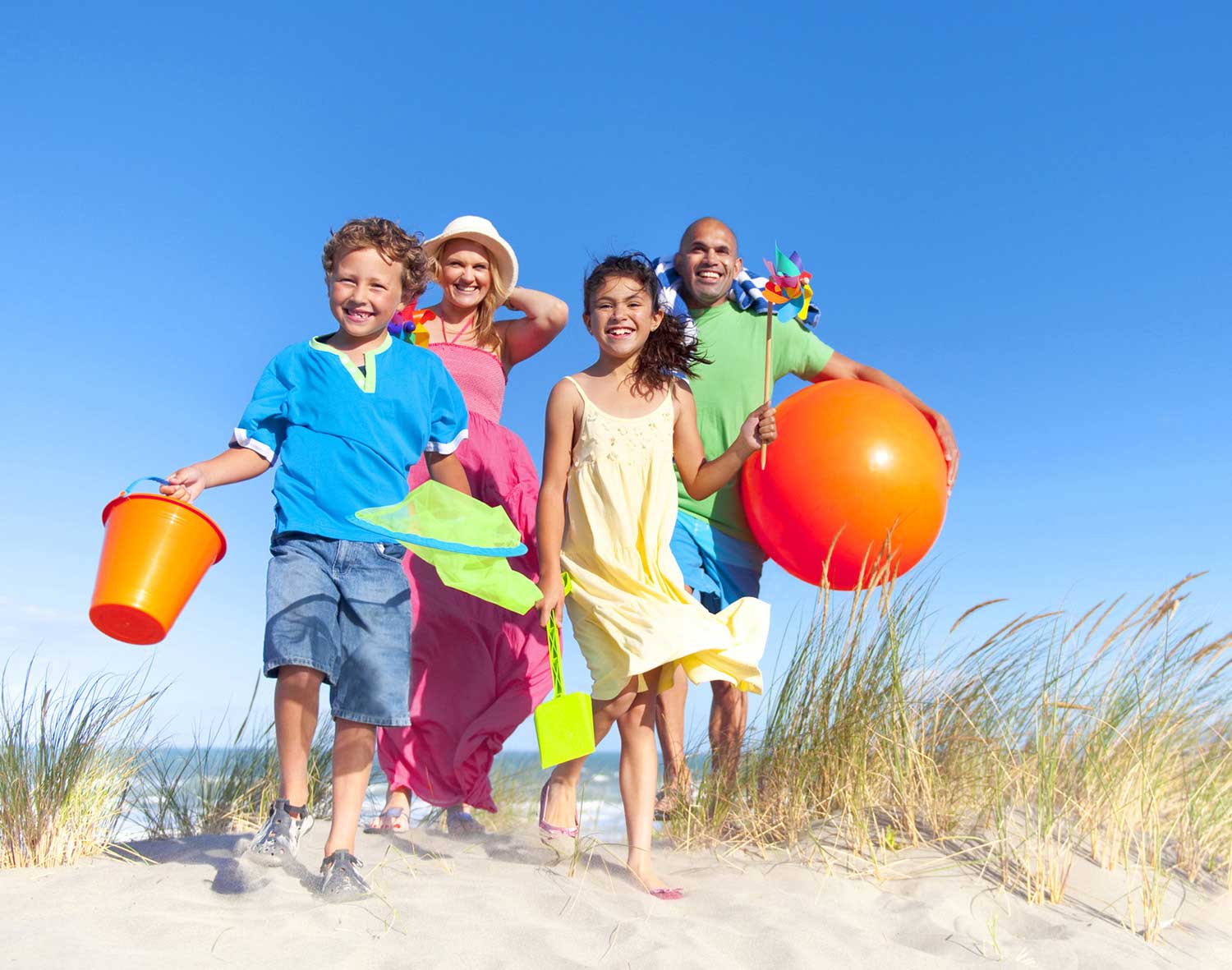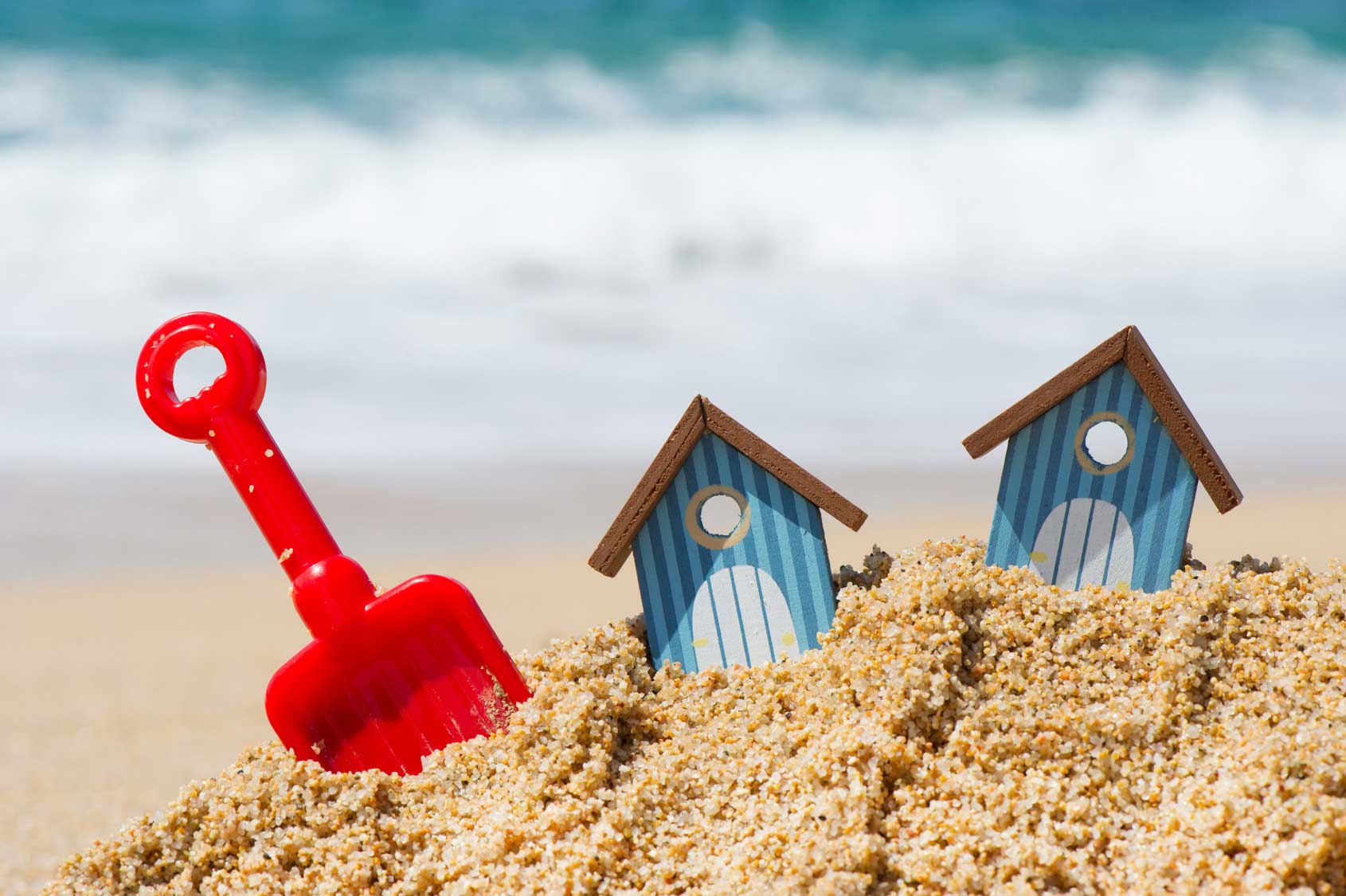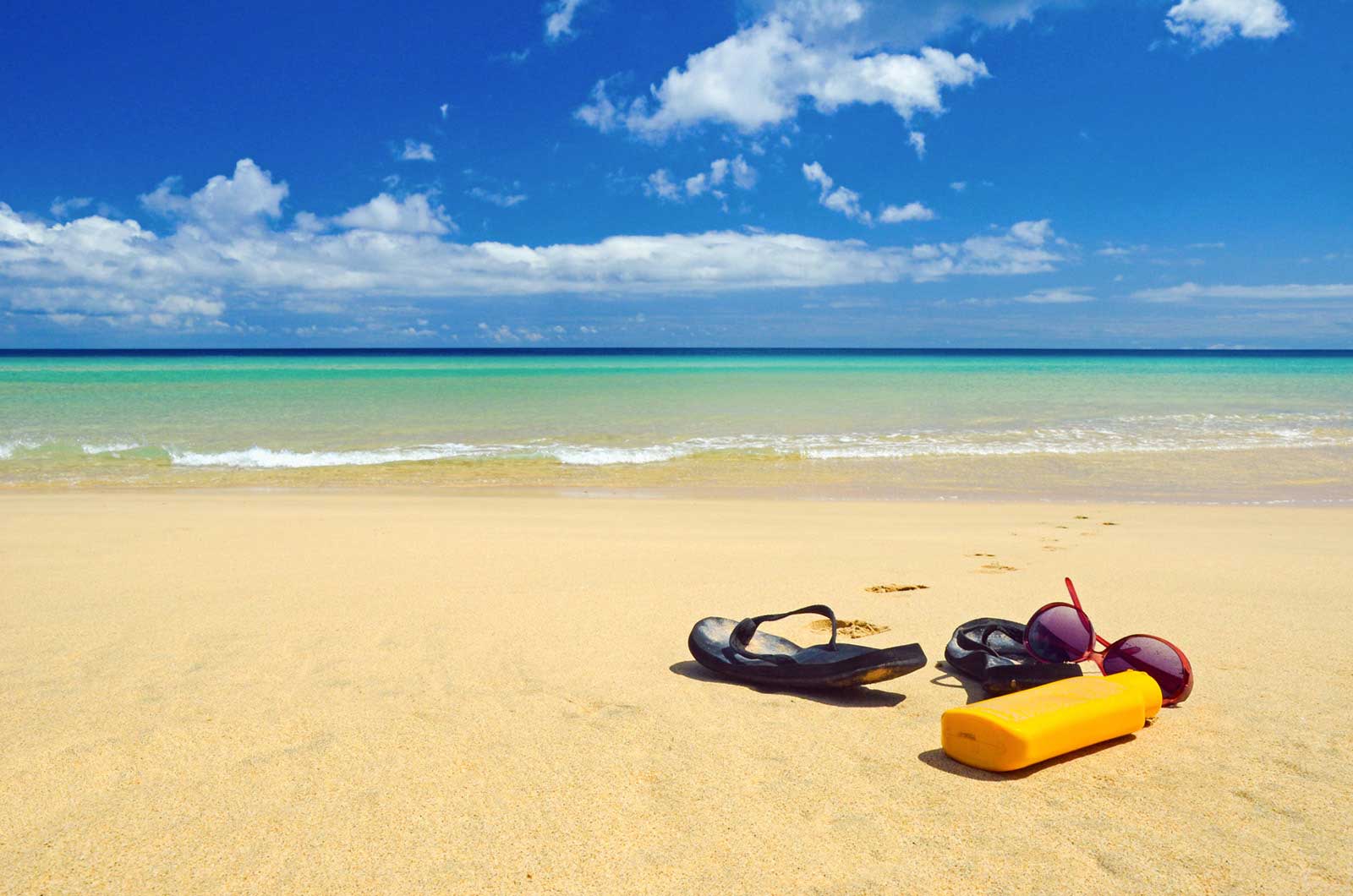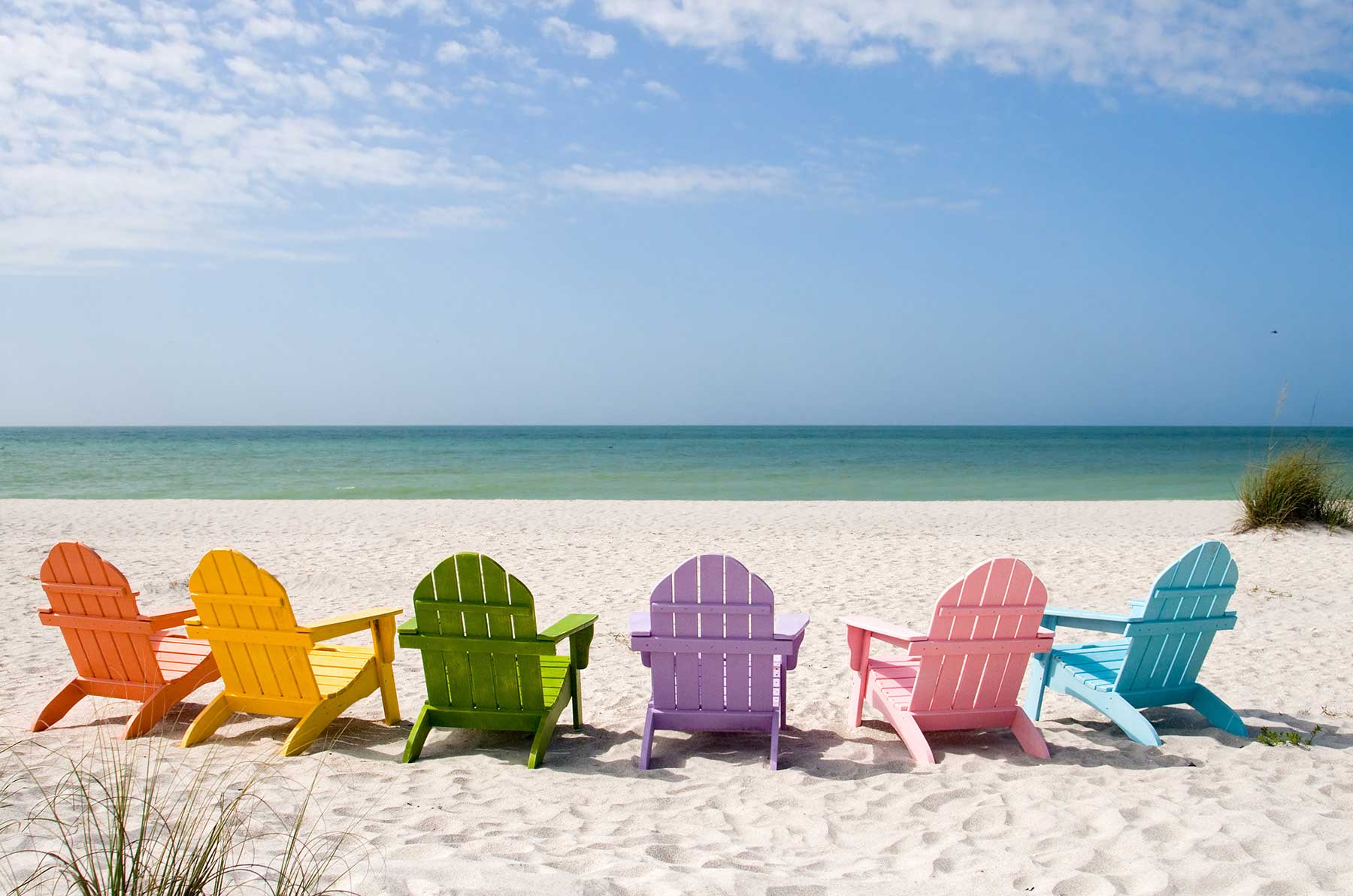 Mer-Evasion

Resort La Rochelle

Resort La Rochelle
La Rochelle resort opening date will soon be available.
Booking your holiday at the sea to La Rochelle. Fishing, trade, boating, cruising, La Rochelle is a "must" on the atlantic coast. Its four ports make it one of France's most important harbours for tourism and trade. Whether oceanic or mediterranean, well-ordered or simply informal, La Rochelle's 3560ha of parks and gardens invite one for a stroll or a rest. The arch covered streets are the real charm of La Rochelle. They testify to the town's trading vocation: Shopkeepers used to display their merchandise under these porches giving shelter to sun and rain. However they had to pay a licence to the town for that purpose. Market place 19th century : daily food market, half-timbered houses from the 15th century...
Rental La Rochelle
Book your accommodation in to La Rochelle resort, a few steps from your favourite activity.
Geolocation La Rochelle

BY ROAD
From Paris : Motorway A10 through Orléans, Tours and Poitiers or motorway A11 through Le Mans and Angers.
From Bordeaux : Motorway A10.


BY PLANE
La Rochelle airport served by Paris, Lyon, London, Birmingham, Southampton and Dublin.


BY TRAIN
La Rochelle train station 800 m away.

Real estate agencies La Rochelle
La Rochelle
A A Agence Alfa Immobilier
Phone : 33 (0) 5 46 41 69 49
Abci
Phone : 33 (0) 5 46 41 93 09
Acim
Phone : 33 (0) 5 46 44 34 12
Actif
Phone : 33 (0) 5 46 44 05 56
Agence A F
Phone : 33 (0) 5 46 41 00 85
Agence A Plus
Phone : 33 (0) 5 46 50 63 62
Agence Ag Immo
Phone : 33 (0) 5 46 35 69 69
Agence Antioche
Phone : 33 (0) 5 46 41 15 50
Agence Ari Immobilier
Phone : 33 (0) 5 46 50 57 07
Agence Avis Immobilier
Phone : 33 (0) 5 46 27 12 02
Agence Benoit Immobilier
Phone : 33 (0) 5 46 41 19 19
Agence Biraud
Phone : 33 (0) 5 46 41 31 59
Agence Central Immobilier Service
Phone : 33 (0) 5 46 41 53 86
Agence De L'aunis
Phone : 33 (0) 5 46 41 25 25
Agence De L'hotel De Ville
Phone : 33 (0) 5 46 07 43 92
Agence De La Passerelle
Phone : 33 (0) 5 46 30 25 00
Agence Des 4 Sergents
Phone : 33 (0) 5 46 50 54 54
Agence Des Minimes
Phone : 33 (0) 5 46 45 40 87
Agence Des Particuliers
Phone : 33 (0) 5 46 41 72 72
Agence Du Port
Phone : 33 (0) 5 46 50 64 00
Agence Du Port
Phone : 33 (0) 5 46 50 77 00
Agence France Immobiliere
Phone : 33 (0) 5 46 55 10 10
Agence Fromentin
Phone : 33 (0) 5 46 41 09 39
Agence Henri Iv
Phone : 33 (0) 5 46 41 00 16
Agence Immobilier Gestion Conseil
Phone : 33 (0) 5 46 41 09 98
Agence Immobiliere A Gauduchon
Phone : 33 (0) 5 46 41 22 91
Agence Immobiliere A Rateau
Phone : 33 (0) 5 46 41 45 72
Agence Immobiliere Agauduchon
Phone : 33 (0) 5 46 41 42 97
Agence Immobiliere Du Cordouan
Phone : 33 (0) 5 46 41 52 57
Agence Immobiliere Du Parc
Phone : 33 (0) 5 46 34 81 59
Agence Immobiliere Les Estuvales
Phone : 33 (0) 5 46 45 12 34
Agence Inter Immo
Phone : 33 (0) 5 46 27 05 29
Agence N1
Phone : 33 (0) 5 46 50 51 61
Agence Plaisance Immobiliere
Phone : 33 (0) 5 46 44 17 26
Agence Saint Nicolas
Phone : 33 (0) 5 46 50 59 50
Agence Sautel 83
Phone : 33 (0) 5 46 67 22 85
Agence Trans-Immobilier
Phone : 33 (0) 5 46 50 05 25
Alize Immobilier
Phone : 33 (0) 5 46 07 17 34
Alize Immobilier
Phone : 33 (0) 5 46 07 18 53
Ancelin Immobilier
Phone : 33 (0) 5 46 07 12 22
Ancelin Immobilier
Phone : 33 (0) 5 46 34 12 22
Bg Immobilier
Phone : 33 (0) 5 46 45 22 02
Cabinet Ardouin
Phone : 33 (0) 5 46 41 59 91
Cabinet Briaud
Phone : 33 (0) 5 46 41 00 16
Cabinet Ceyrat
Phone : 33 (0) 5 46 41 90 90
Cabinet Daniel Varet
Phone : 33 (0) 5 46 50 81 88
Cabinet Dugue
Phone : 33 (0) 5 46 50 99 55
Cabinet Marino
Phone : 33 (0) 5 46 41 09 39
Cabinet Sautel
Phone : 33 (0) 5 46 27 15 26
Century 21
Phone : 33 (0) 5 46 41 19 51
Century 21 Agence Du Marche
Phone : 33 (0) 5 46 41 19 51
Cordouan Immobilier
Phone : 33 (0) 5 46 28 21 00
Ediloc 17
Phone : 33 (0) 5 46 41 72 72
Euro Conseil Immobilier
Phone : 33 (0) 5 46 52 25 90
Europ'agence
Phone : 33 (0) 5 46 07 32 00
Eurotim
Phone : 33 (0) 5 46 41 10 28
Guy Hocquet Immobilier
Phone : 33 (0) 5 46 28 02 70
Hestia
Phone : 33 (0) 5 46 28 12 28
Immo Direct
Phone : 33 (0) 5 46 44 92 92
Immo Ouest
Phone : 33 (0) 5 46 41 92 04
Immobilier Desvallois
Phone : 33 (0) 5 46 41 05 57
Immobiliere Rochelaise
Phone : 33 (0) 5 46 00 07 01
L'immobilier Rochelais
Phone : 33 (0) 5 46 41 68 80
La Rocheliere Residences
Phone : 33 (0) 5 46 45 12 34
La Rochelle Foncier March De Biens
Phone : 33 (0) 5 46 00 47 97
Laforet Immobilier
Phone : 33 (0) 5 46 41 83 23
Lamy Atlantique
Phone : 33 (0) 5 46 27 55 05
Les Tours
Phone : 33 (0) 5 46 44 90 78
Locagence-Guemas Immobilier
Phone : 33 (0) 5 46 41 96 96
Locaservice
Phone : 33 (0) 5 46 67 45 06
Logement Charentais
Phone : 33 (0) 5 46 41 51 51
Orpi Agence Axe Adherents
Phone : 33 (0) 5 46 41 09 39
Orpi Agence Immobiliere A Gauduchon Adhere
Phone : 33 (0) 5 46 41 42 97
Orpi Agence Immobiliere Agauduchon Adheren
Phone : 33 (0) 5 46 41 22 91
Orpi Cabinet Chandeau Adherent
Phone : 33 (0) 5 46 41 25 25
Orpi Cabinet Marino Adherent
Phone : 33 (0) 5 46 41 09 39
Orpi Immobilier Desvallois Adherent
Phone : 33 (0) 5 46 41 05 57
Orpi Immobiliere St Nicolas Adherent
Phone : 33 (0) 5 46 50 59 50
Orpi Saint Yves Adherent
Phone : 33 (0) 5 46 50 51 61
Orpi Toit Francais Transactions (Sarl) Adh
Phone : 33 (0) 5 46 41 76 68
Plaisance Immobiliere
Phone : 33 (0) 5 46 44 79 00
Plaisance Immobiliere
Phone : 33 (0) 5 46 44 03 33
Porte Oceane
Phone : 33 (0) 5 46 45 01 01
Reside Etudes
Phone : 33 (0) 5 46 45 01 45
Rivages Immobilier
Phone : 33 (0) 5 46 31 09 00
Sofrimmo
Phone : 33 (0) 5 46 34 00 98
Sogim Location Et Gestion
Phone : 33 (0) 5 46 50 58 30
Solimo
Phone : 33 (0) 5 46 41 19 80
Soredif
Phone : 33 (0) 5 46 41 22 10
Tci
Phone : 33 (0) 5 46 55 15 15
Toit Francais Transactions
Phone : 33 (0) 5 46 41 76 68
Valeurs Et Vacances
Phone : 33 (0) 5 46 50 93 93
Valin Immobilier
Phone : 33 (0) 5 46 28 23 23
Viriot Aude
Phone : 33 (0) 5 46 41 05 11