Booking your
holiday at the sea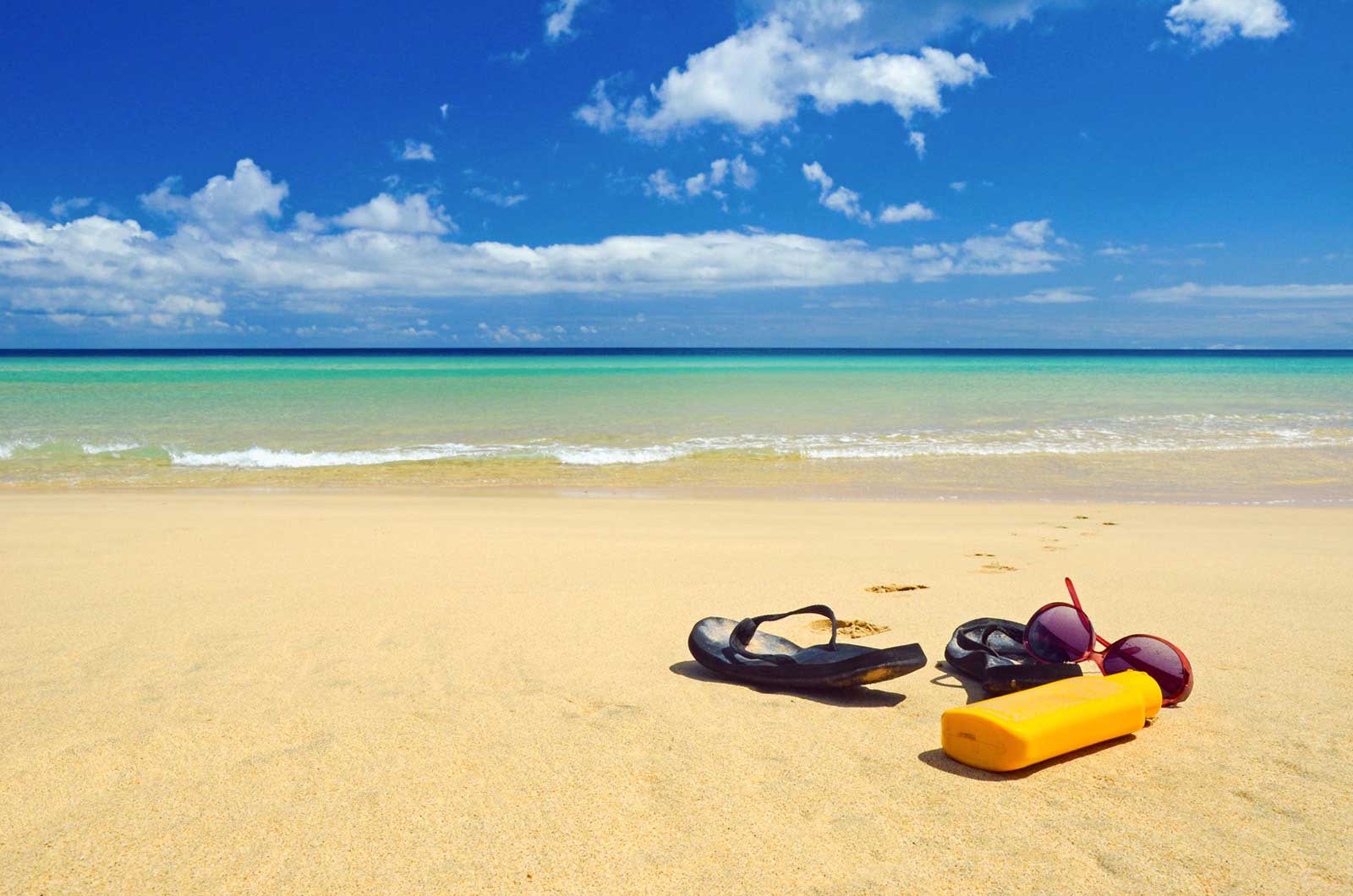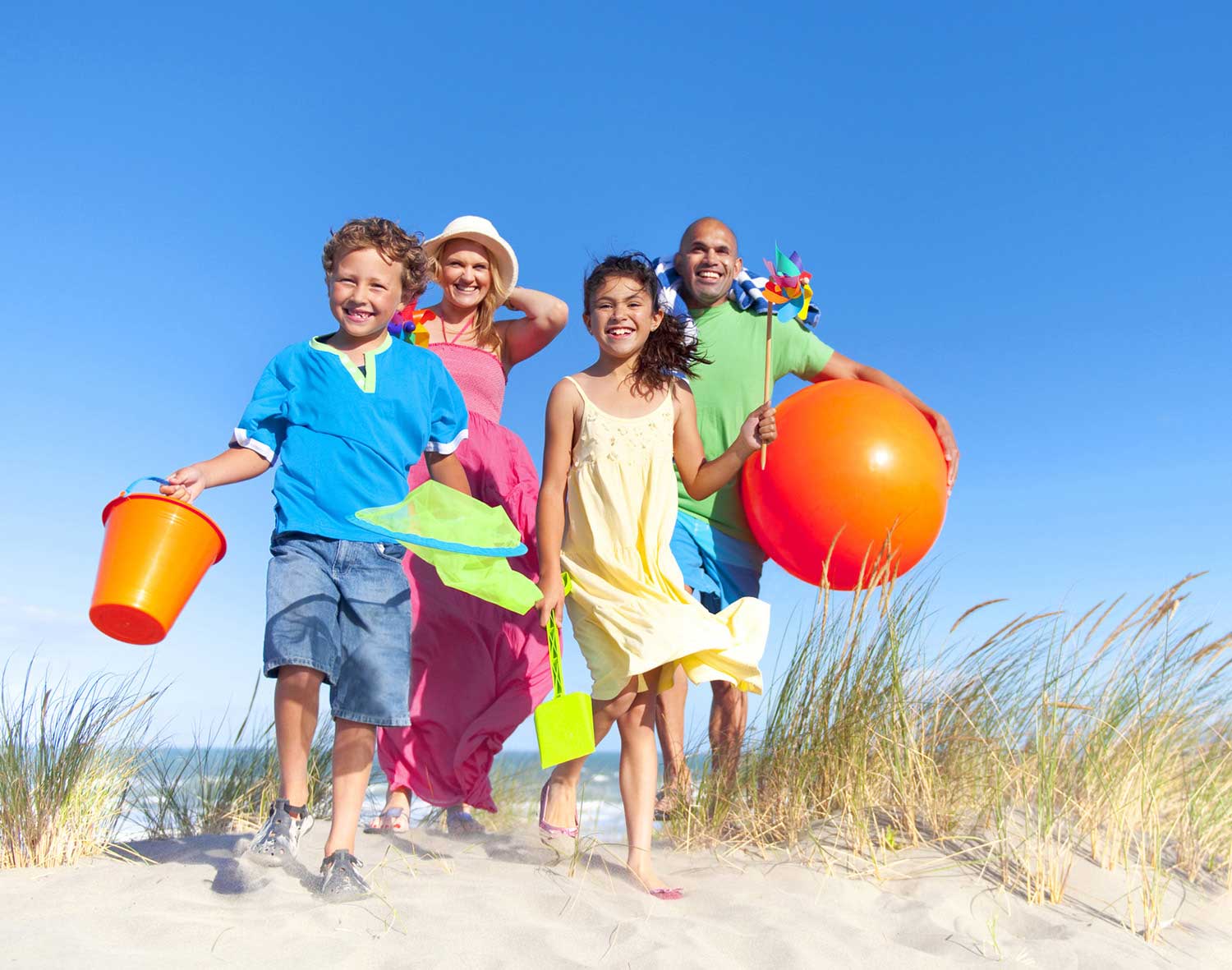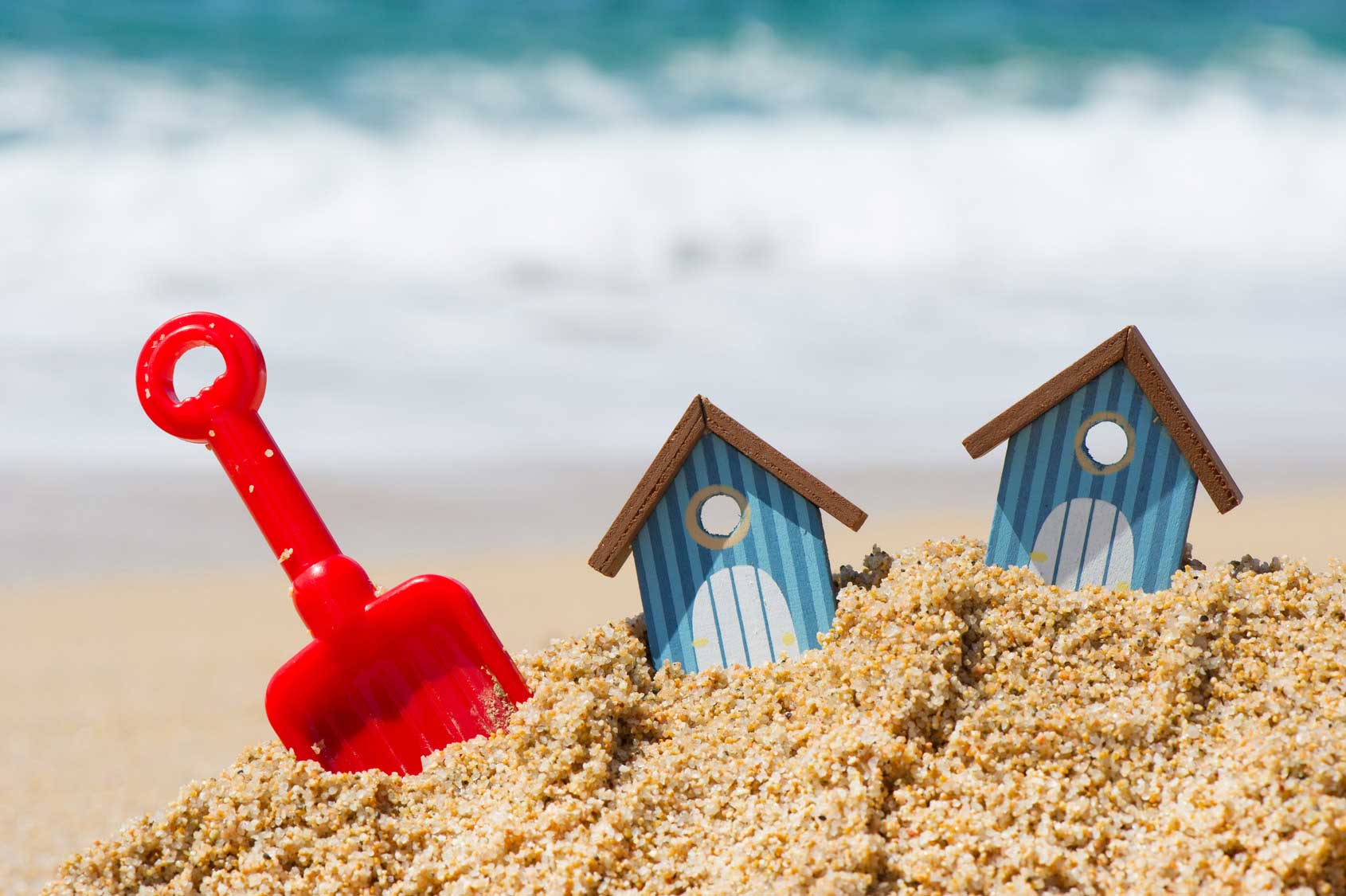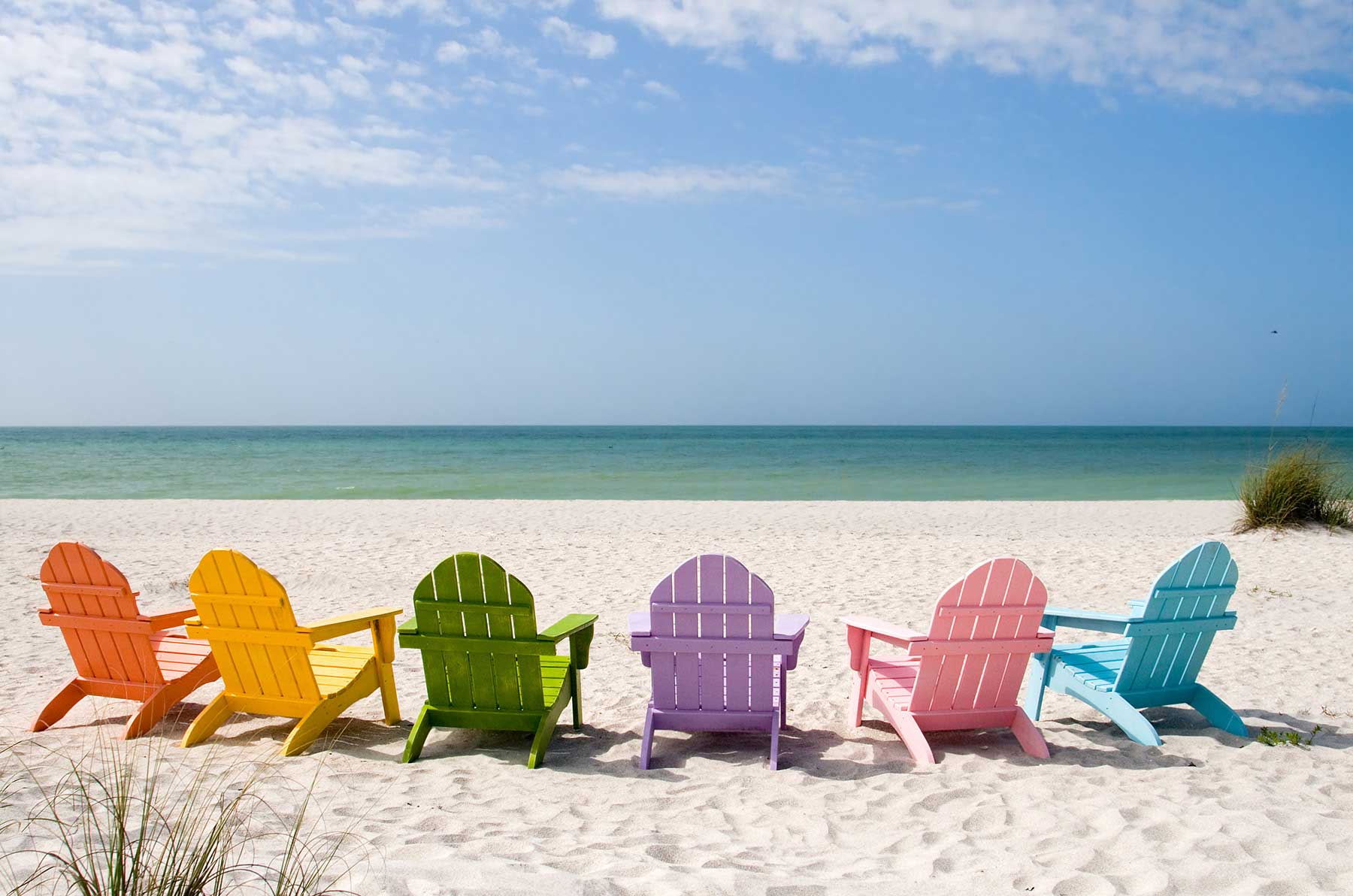 Mer-Evasion

Resort Pornichet

Resort Pornichet
Pornichet resort opening date will soon be available.
Booking your holiday at the sea to Pornichet. At the edge of the ocean, on France's Atlantic coast, come for a break in Pornichet where you can be sure of some great holidays memories. A weekend, a week, a month or even longer, your stay in Pornichet will be filled with sensations of freedom and relaxation. Time stands still here. Whatever the season, there is so much to experience, so much to enjoy and share that a single visit will never be enough. Each time you come, you are guaranteed plenty of those precious and intense moments valued by young and old alike. If Pornichet makes a deep impression on its visitors, it's because any time they spend here always feels like the best holidays ever! Invigorate yourself with a stroll on the coastal path or in the countryside, take a swim or soak up the sun on one of our 3 sandy beaches, initiate yourself to water sports or head out to sea, get to know our cultural heritage or shop at the market, make some bets at the racetrack or at the casino, discover a feeling of wellbeing with a treatment at the spa, or take a daytrip to the surrounding area, take part in a sports event or spend the days bursting with laughter... In Pornichet, allow yourself to quiver with excitement, to savor new experiences, to explore and to dream!
Geolocation Pornichet

BY ROAD
Acess direct from Nantes by express 45 minutes.


BY PLANE
Nantes Atlantique airport (45 min of Pornichet)


BY TRAIN
Pornichet rail station is situated 500 m away from the beach

Access and map Pornichet
Real estate agencies Pornichet
Pornichet
Accueil Agence Conseil Pornichet Immobilie
Phone : 33 (0) 2 40 61 07 30
Acd
Phone : 33 (0) 2 40 15 23 99
Agence Aquila
Phone : 33 (0) 2 40 61 11 28
Agence Argos Immobilier
Phone : 33 (0) 2 40 15 31 31
Agence Atlantic David Immobilier
Phone : 33 (0) 2 40 61 51 47
Agence De L'ocean Et Du Port
Phone : 33 (0) 2 40 61 11 68
Agence De La Gare Immobilier Ag
Phone : 33 (0) 2 40 61 08 88
Agence Des Arcades
Phone : 33 (0) 2 40 61 81 63
Agence Du Casino Pornichet
Phone : 33 (0) 2 40 61 63 20
Agence Du Kiosque
Phone : 33 (0) 2 40 61 44 88
Agence Immobiliere De La Poste
Phone : 33 (0) 2 40 61 33 28
Agence Immobiliere Des Iles
Phone : 33 (0) 2 40 61 00 96
Agence Oriba
Phone : 33 (0) 2 40 61 09 88
Argos Immobilier
Phone : 33 (0) 2 40 15 31 31
Bernard Immobilier
Phone : 33 (0) 2 40 61 67 02
Century 21
Phone : 33 (0) 2 40 15 22 21
Charlabanotte
Phone : 33 (0) 2 40 61 12 00
Immobilier Conseils Services
Phone : 33 (0) 2 40 15 22 22
O R P I Cote D'amour
Phone : 33 (0) 2 40 61 23 81
Oriba Ste Marguerite
Phone : 33 (0) 2 40 61 30 40
Stil Immobilier
Phone : 33 (0) 2 40 61 81 56
Tricoire Dominique Immobilier
Phone : 33 (0) 2 40 61 04 38