Booking your
holiday at the sea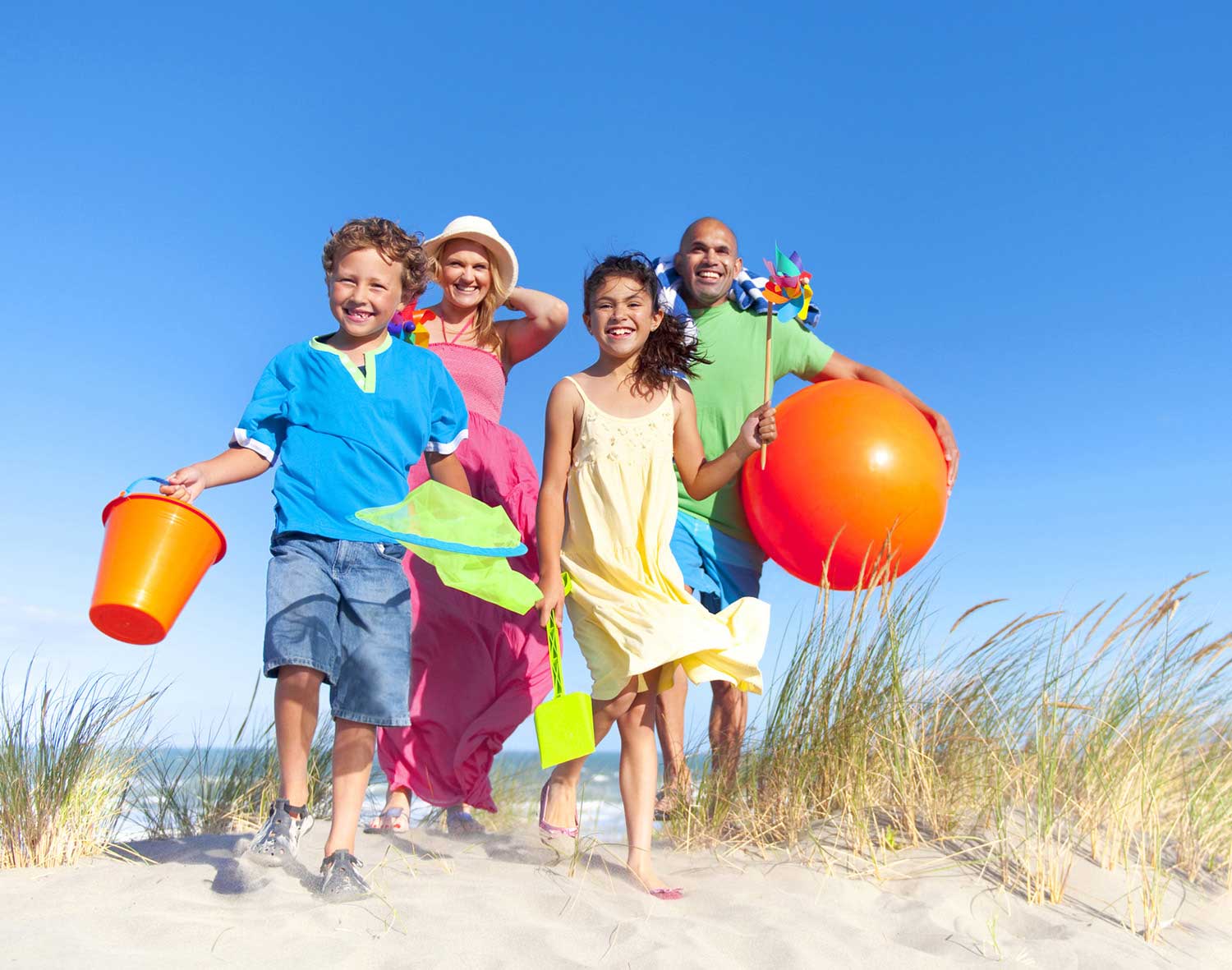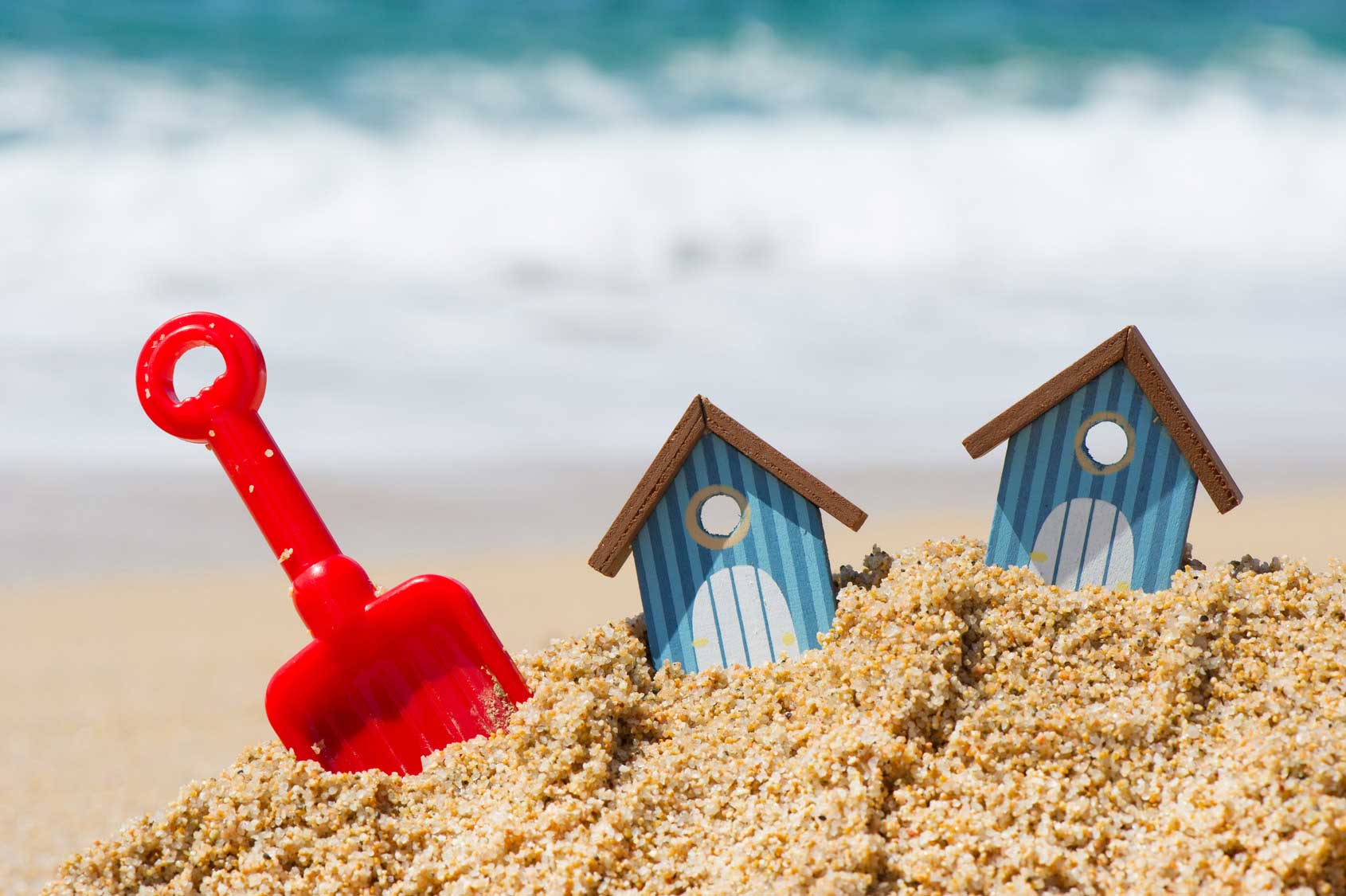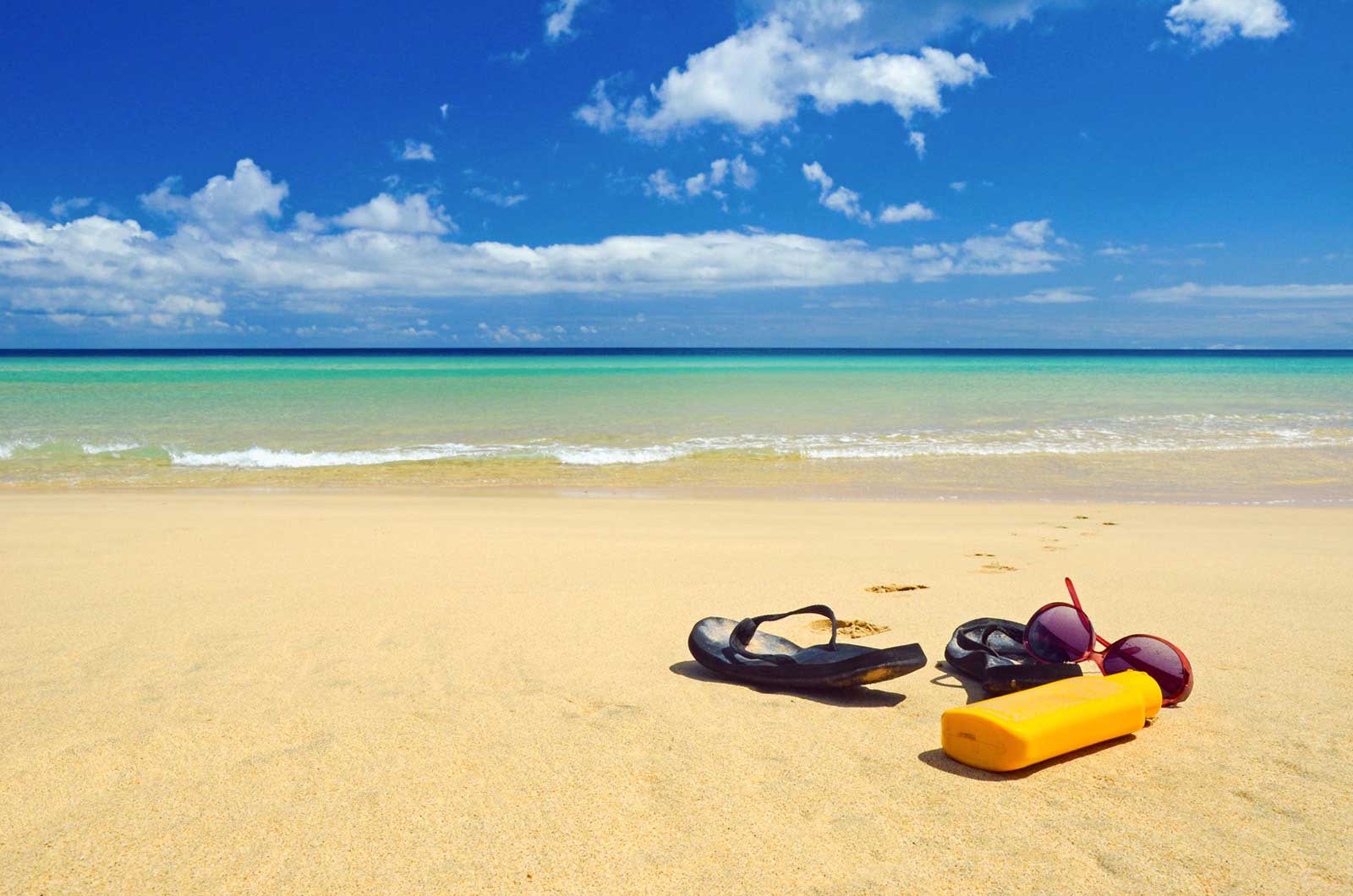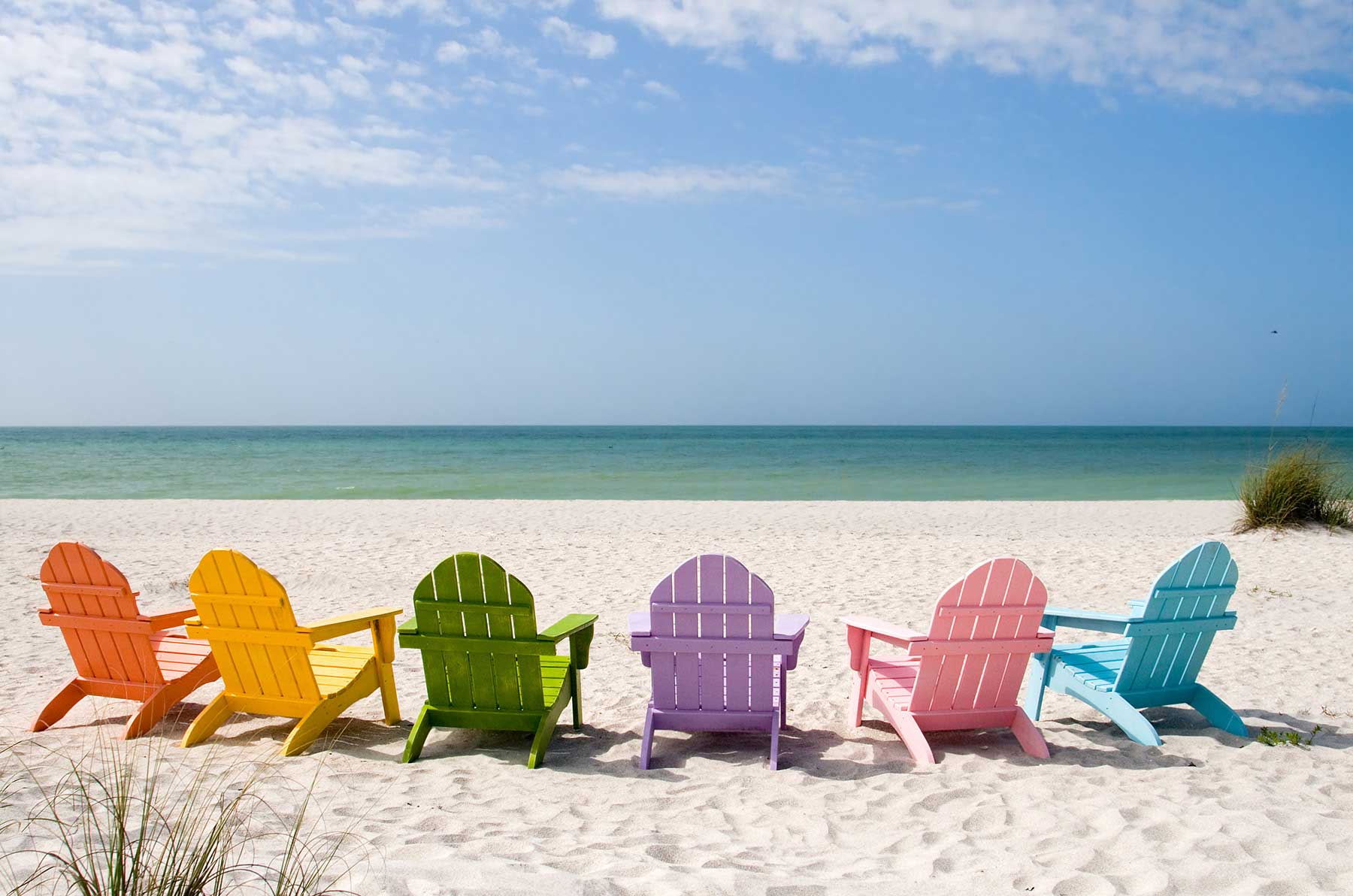 Mer-Evasion

Resort Saint-Cyprien

Resort Saint-Cyprien
Saint-Cyprien resort opening date will soon be available.
Booking your holiday at the sea to Saint-Cyprien. Saint Cyprien is situated in the South of France, at the foot of the Pyrenees, on the Mediterranean, in the heart of the Roussillon region... Are you looking for a week-end getaway or an extended holiday? Look no further. Saint Cyprien has it all: a warm ambiance, a well-looked after environment along the mediterranean seafront, 6 km of fine sandy beaches, a great choice of sports and leisure activities, the Catalan gastronomy, an intense cultural life...
Rental Saint-Cyprien
Book your accommodation in to Saint-Cyprien resort, a few steps from your favourite activity.
Geolocation Saint-Cyprien

BY ROAD
From Narbonne : RN9 or motorway A9 exit 41 (Perpignan Nord) after direction Saint-Laurent de la Salanque, Canet, Saint Cyprien. From Spain : RN9 or motorway A9 exit 42 (Perpignan Sud) after direction Argelès, Elne, Saint Cyprien.


BY PLANE
PERPIGNAN-RIVESALTES airport(27 km) CARCASSONNE airport(130 km) GERONE airport(100 km)


BY TRAIN
Perpignan rail station

Real estate agencies Saint-Cyprien
Saint-Cyprien
Aci
Phone : 33 (0) 4 68 21 33 72
Ag Immobilier
Phone : 33 (0) 4 68 21 97 52
Agence Caball
Phone : 33 (0) 4 68 21 03 69
Agence Cote Sud Immobilier
Phone : 33 (0) 4 68 21 12 21
Agence Du Soleil
Phone : 33 (0) 4 68 37 04 33
Agence Immobiliere Cote Sud
Phone : 33 (0) 4 68 21 12 22
Agence Immobiliere Du Port
Phone : 33 (0) 4 68 21 13 38
Agence Immobiliere Les Deux Plages
Phone : 33 (0) 4 68 21 36 90
Agence Immobiliere Muriel Vidal
Phone : 33 (0) 4 68 37 01 80
Agence Inter-Immobilier
Phone : 33 (0) 4 68 21 20 20
Agence Locamer
Phone : 33 (0) 4 68 21 11 89
Agence Mediterranee Immobilier
Phone : 33 (0) 4 68 37 27 63
Agence Mercier
Phone : 33 (0) 4 68 37 41 64
Agence Muriel Vidal
Phone : 33 (0) 4 68 37 01 80
Agence Oti
Phone : 33 (0) 4 68 37 30 32
Canigou Immobilier
Phone : 33 (0) 4 68 21 56 56
Idem
Phone : 33 (0) 4 68 21 05 28
Inter Immobilier Vente
Phone : 33 (0) 4 68 21 20 20
Inter-Immobilier Location
Phone : 33 (0) 4 68 21 02 75
Interhome Gestion
Jfm International
Phone : 33 (0) 4 68 21 56 44
Lacasa Saint Cyprien
Phone : 33 (0) 4 68 21 13 38
Locamer
Phone : 33 (0) 4 68 21 11 89
Orpi Agence Oti
Phone : 33 (0) 4 68 37 30 30
Saint Cyp Catalogne Immobilier
Phone : 33 (0) 4 68 21 03 29
Saint Cyprien Immobilier
Phone : 33 (0) 4 68 37 10 10
Soprim
Phone : 33 (0) 4 68 21 13 38
Tagerim 66
Phone : 33 (0) 4 68 21 54 85