Booking your
holiday at the sea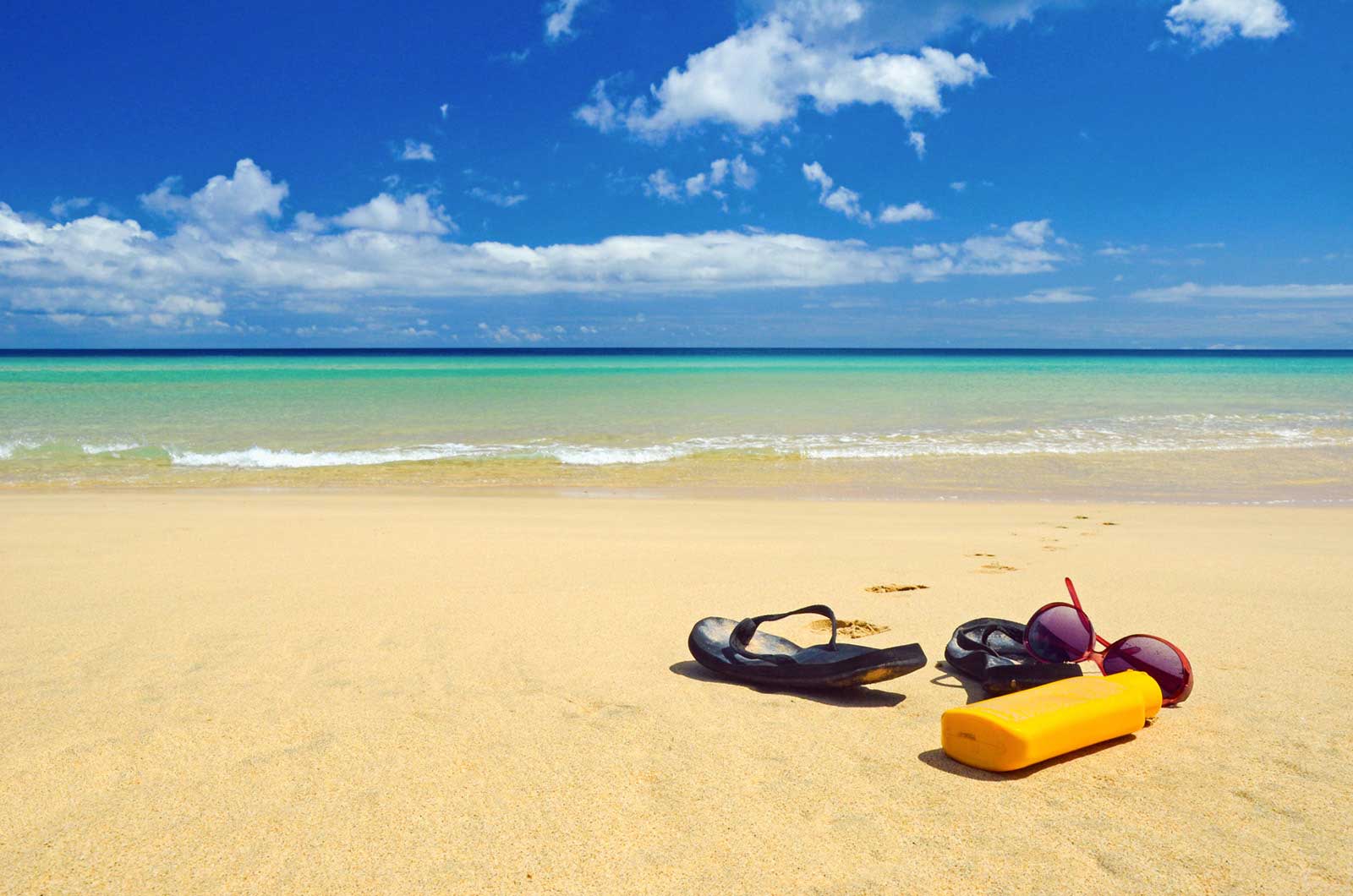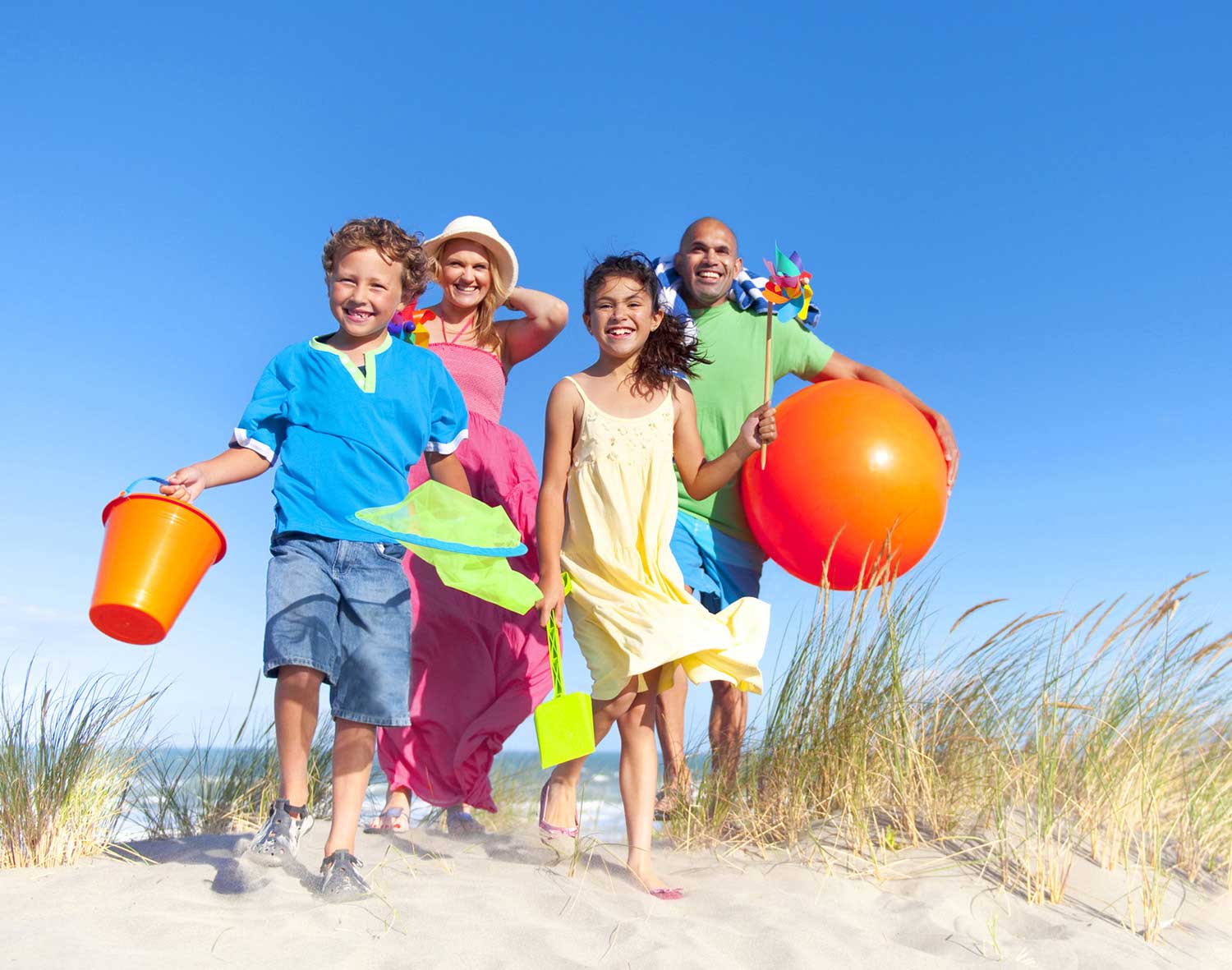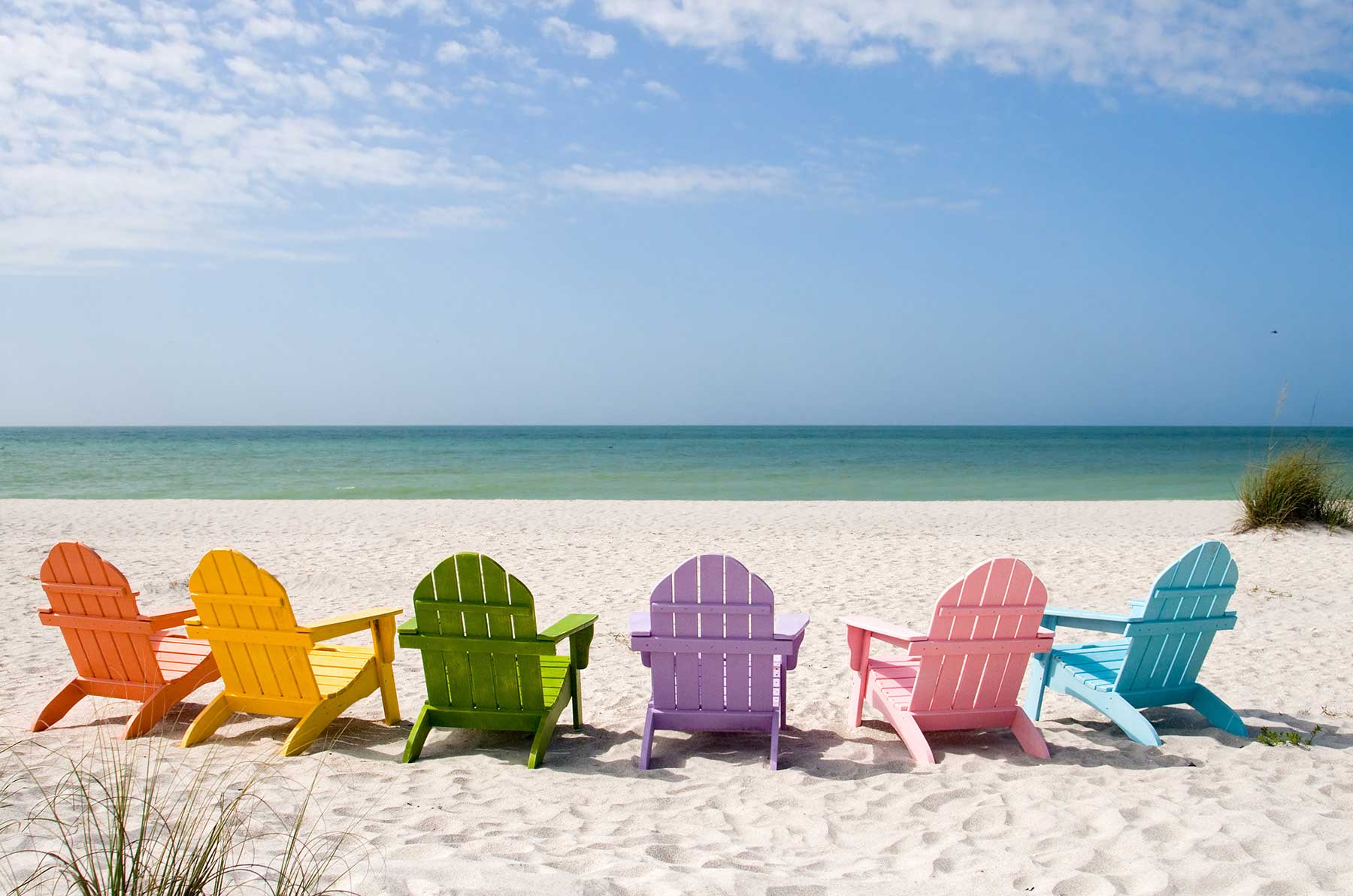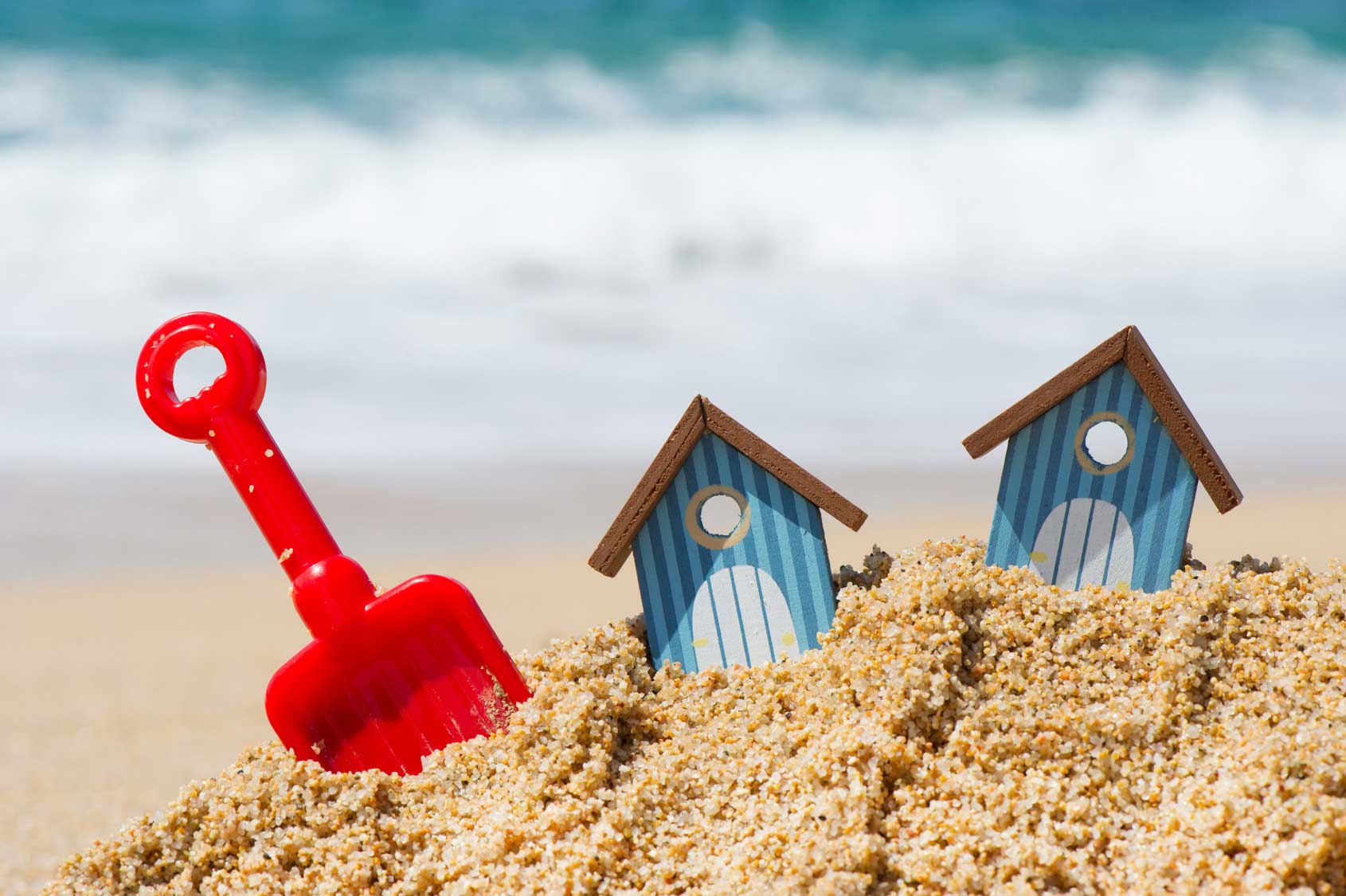 Resort Sainte-Maxime
Sainte-Maxime resort opening date will soon be available.
Booking your holiday at the sea to Sainte-Maxime. Sainte-Maxime, the elegant and family destination offers a completely particular climate with an exceptional sunning of almost 300 days per annum and a winter temperature ranging between 12 and 19 degrees Celsius. While waiting to accommodate you, we invite you to discover some intimate reflections of St max we like and which we wish to share with you.
Geolocation Sainte-Maxime

BY ROAD
Highway A48, output: Le Muy (24 km).
Road RD 25.
Road RN 98 from Frejus (24 km).


BY PLANE
Nice - Côte d'Azur airport 90 km
33 (0) 820 423 333.
Toulon-Hyères airport 55 km
33 (0) 825 01 83 87.
Private airport of la Môle-St-Tropez 20 km (link with Geneva).


BY TRAIN
Saint-Raphaël train station.
Les Arcs train station : 20 km.

Holiday center Sainte-Maxime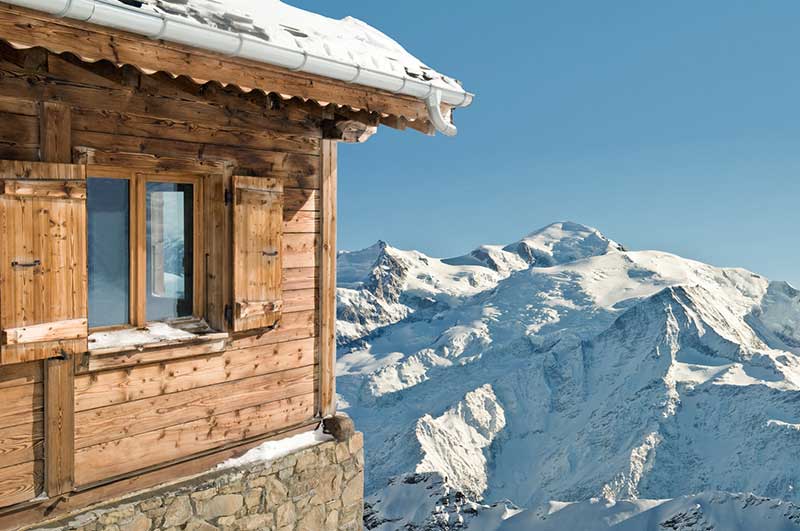 Sainte-Maxime
Les Heures Claires
Phone : 33 (0) 4 94 55 04 00
Univac
Phone : 33 (0) 4 94 55 00 00
Real estate agencies Sainte-Maxime
Sainte-Maxime
Agence Alpha
Phone : 33 (0) 4 94 96 32 59
Agence Benoist
Phone : 33 (0) 4 94 96 01 57
Agence Bird
Phone : 33 (0) 4 94 96 75 03
Agence De La Maison
Phone : 33 (0) 4 94 96 36 02
Agence Di Luca
Phone : 33 (0) 4 94 96 15 11
Agence Du Golf De Sainte Maxime
Phone : 33 (0) 4 94 55 74 50
Agence Mediterranee Loisirs
Phone : 33 (0) 4 94 96 48 74
Agence Neige Et Mer Immobilier
Phone : 33 (0) 4 94 96 43 13
Agence Provencale
Phone : 33 (0) 4 94 96 00 18
Azur Properties Immobilier
Phone : 33 (0) 4 94 96 07 06
Bastide Et Villa
Phone : 33 (0) 4 94 96 10 27
Bird
Phone : 33 (0) 4 94 96 75 03
Cabinet Glaize Et Fils
Phone : 33 (0) 4 94 96 08 01
Century 21
Phone : 33 (0) 4 94 96 42 06
Golf Azur Immobilier
Phone : 33 (0) 4 94 49 02 03
Golfe Immobilier
Phone : 33 (0) 4 94 96 44 22
Inter Agence
Phone : 33 (0) 4 94 96 08 18
Interhome
Phone : 33 (0) 4 94 49 08 60
Laforet Immobilier
Phone : 33 (0) 4 94 55 72 50
Maguy Immo
Phone : 33 (0) 4 94 55 71 71
Mediterranee Loisirs - Aml
Phone : 33 (0) 4 94 96 23 29
Mont Blanc Cote D'azur
Phone : 33 (0) 4 94 96 34 96
Neige Et Mer
Phone : 33 (0) 4 94 96 43 13
Sainte Maxime Immobilier
Phone : 33 (0) 4 94 96 14 11