Booking your
holiday at the sea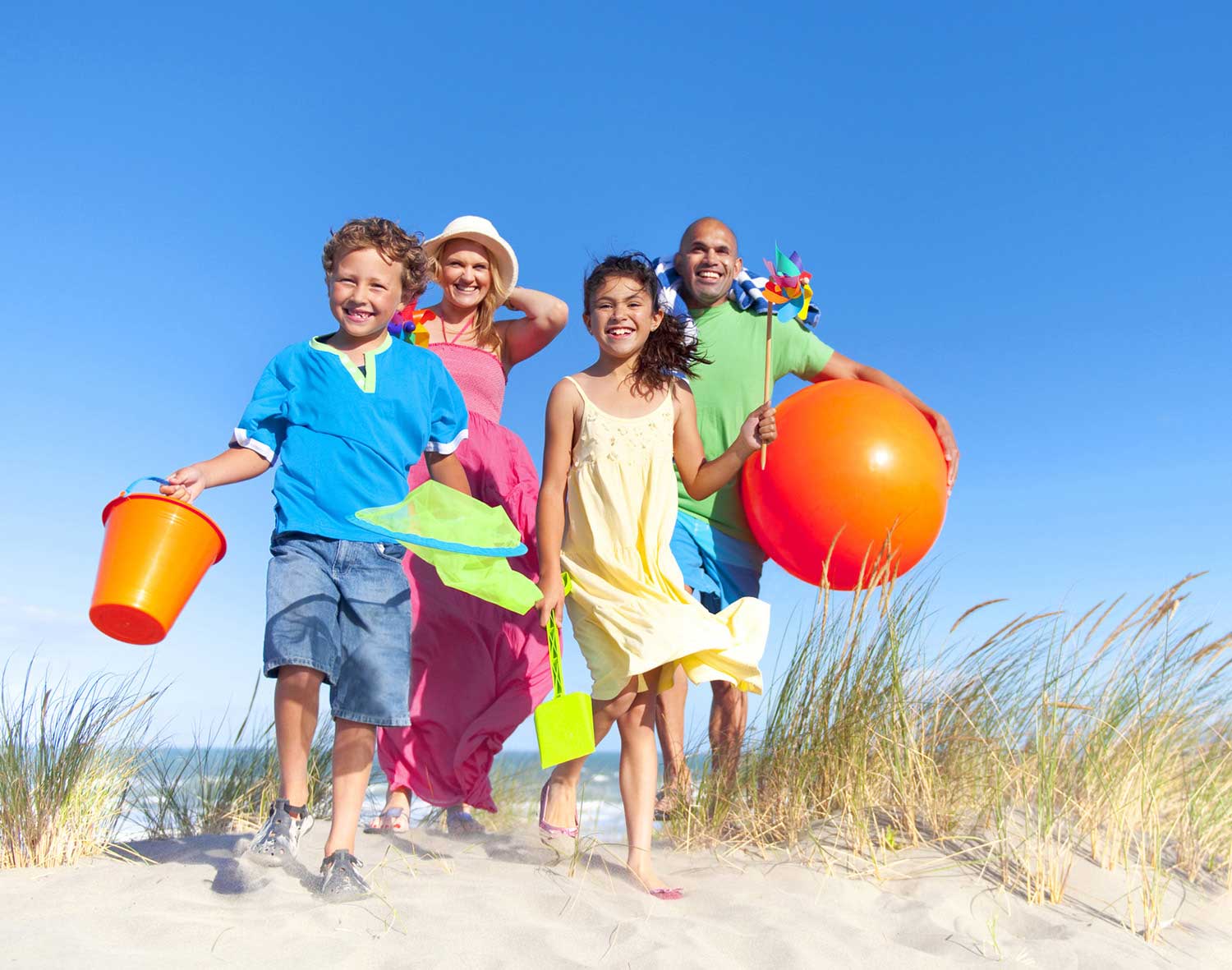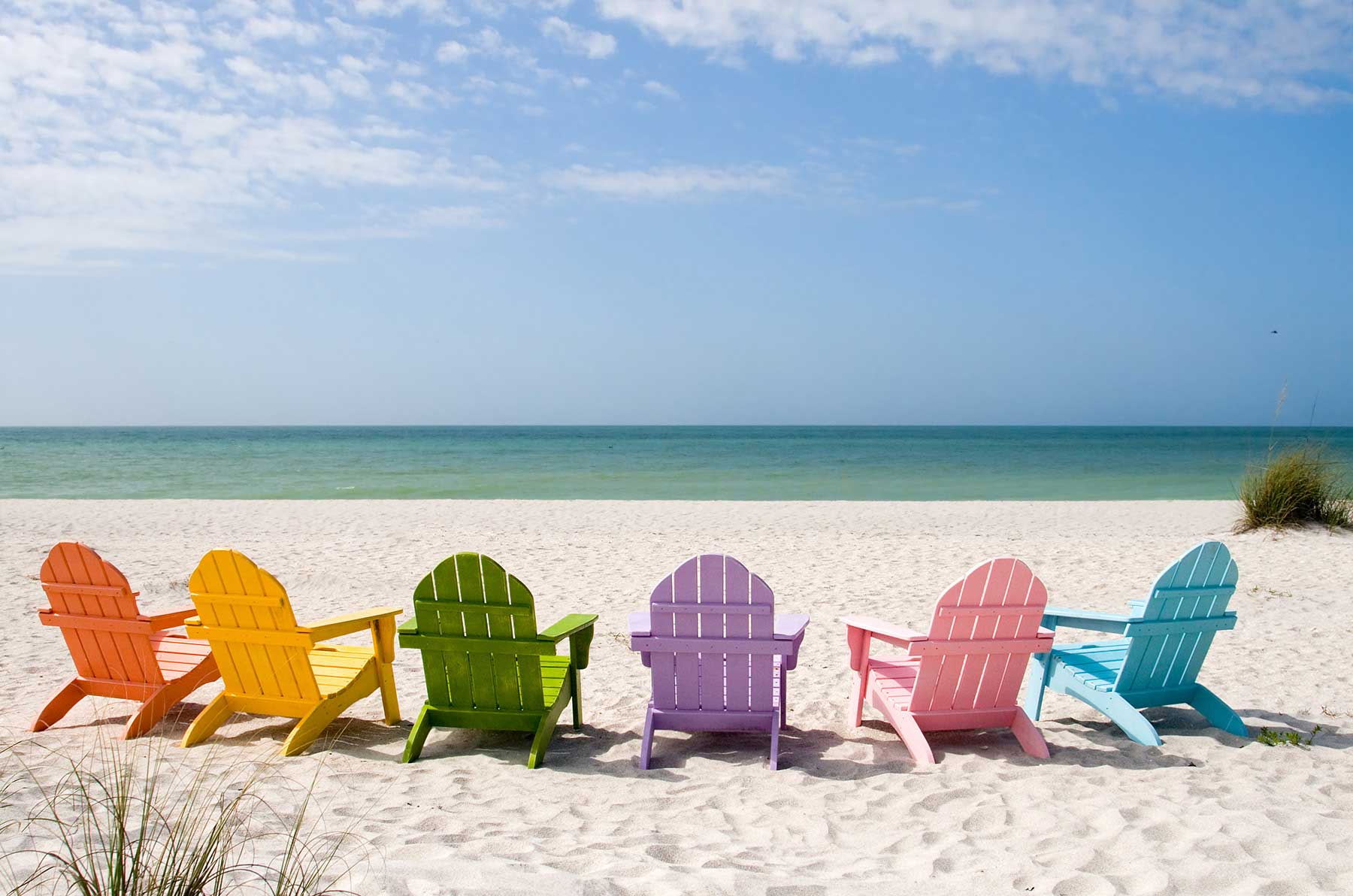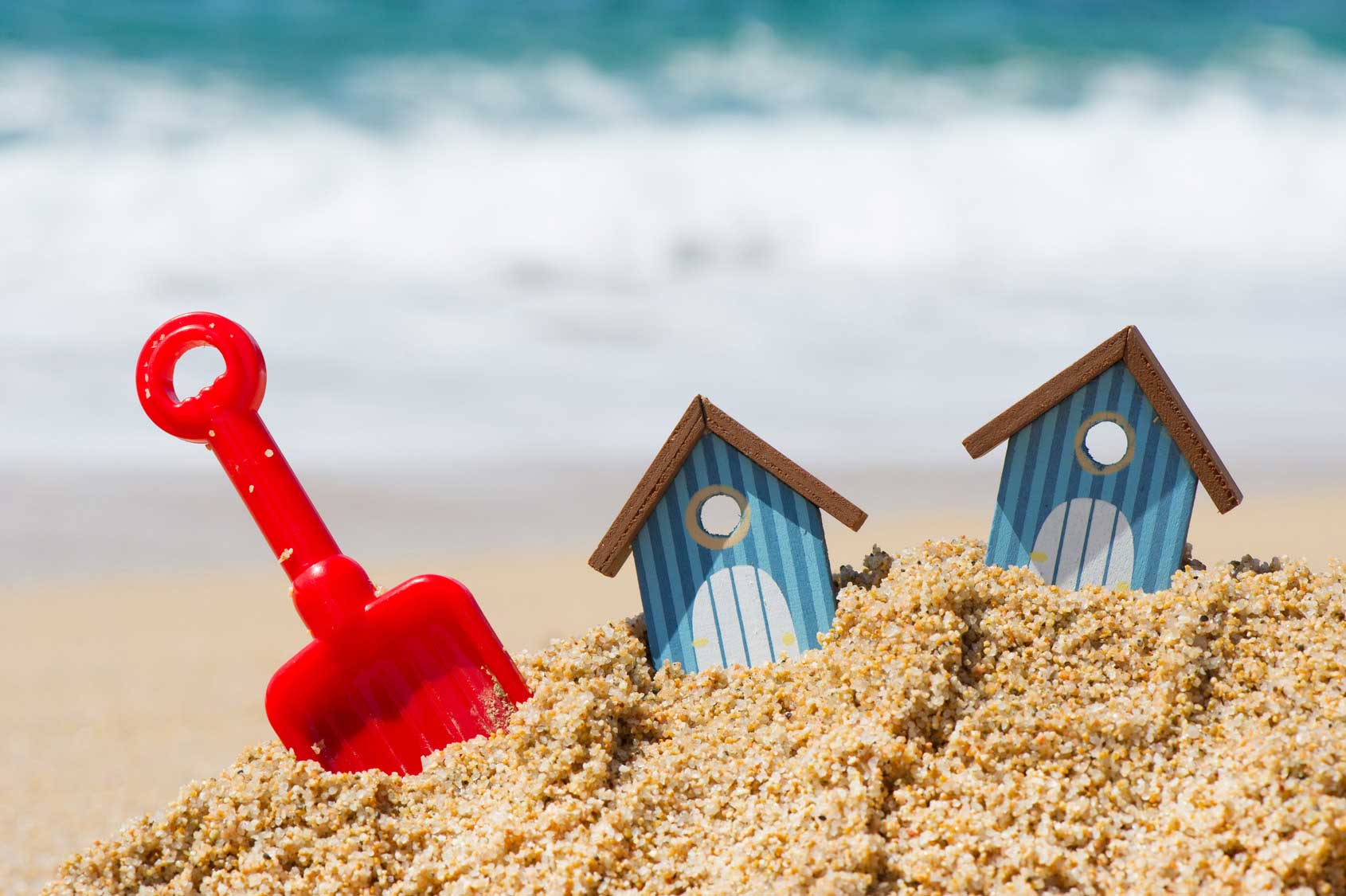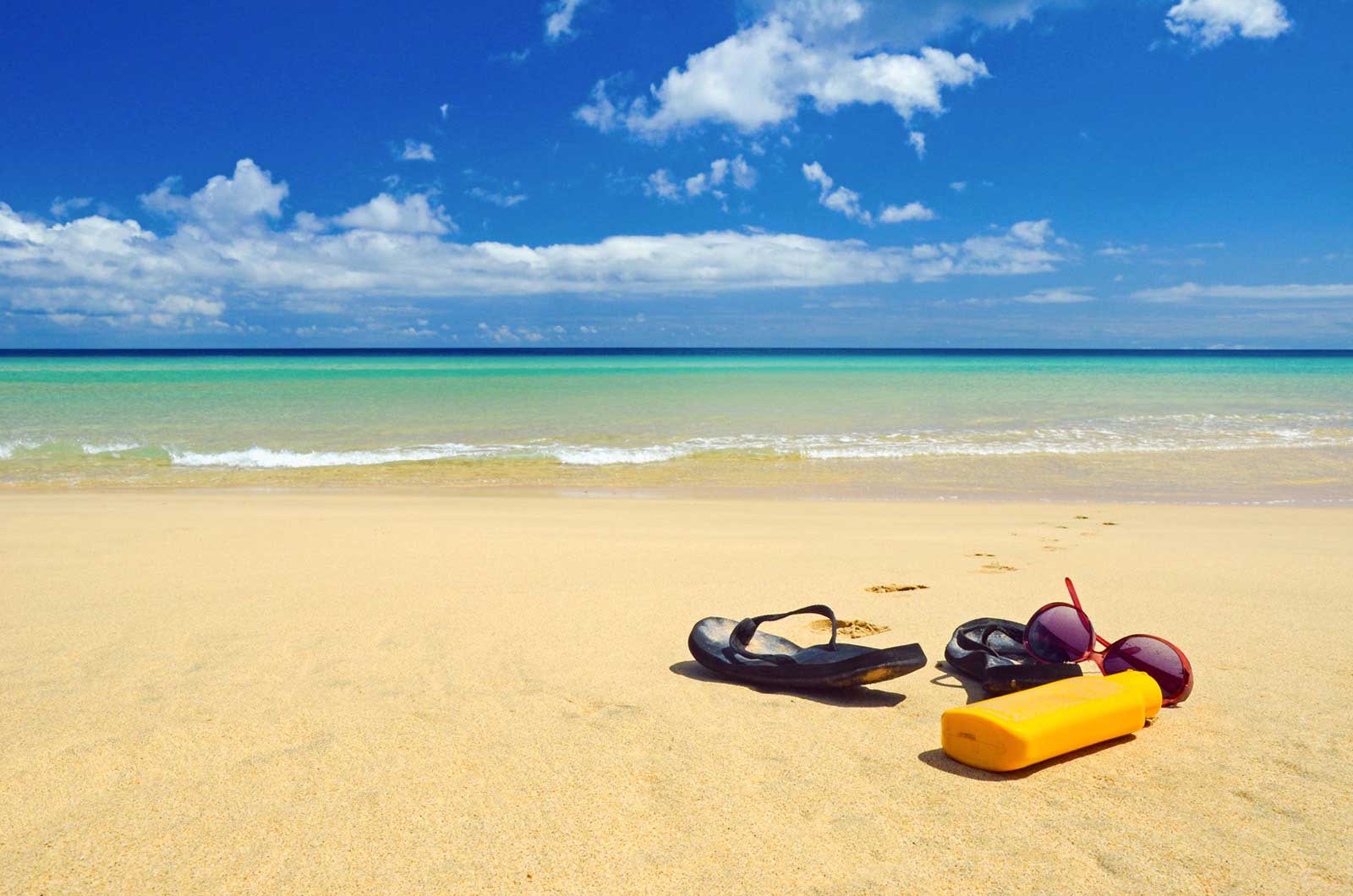 Mer-Evasion

Resort Soulac-sur-Mer

Resort Soulac-sur-Mer
Soulac-sur-Mer resort opening date will soon be available.
Booking your holiday at the sea to Soulac-sur-Mer. Fill your lungs with fresh country and sea air and scents. Let's head for the northern tip of the Médoc in the noonday sun, where green blends imperceptibly into blue. Soulac-sur-Mer, tucked snugly between the Atlantic Ocean and the Gironde Estuary, shows you all its secrets. This is a special place at the end of the world, where nature still has the upper hand. Dive into the ocean, explore the footpaths and bridle tracks, breathe deeply of the intoxicating, pine-scented air, savour traditional Médoc dishes and feast your eyes on the world-renowned Médoc vineyards.
Geolocation Soulac-sur-Mer

BY PLANE
From Bordeaux : Take the ring road, follow exit number 8 then the N215 Le Verdon road.
Bordeaux-Merignac airport.


BY TRAIN
Train "TGV Atlantique" Paris-Bordeaux line.
SNCF train station Bordeaux-Soulac line (96 km).

Access and map Soulac-sur-Mer
Real estate agencies Soulac-sur-Mer
Soulac-sur-Mer
Agence Biran
Phone : 33 (0) 5 56 09 84 46
Agence Immo Plage
Phone : 33 (0) 5 56 09 93 55
Agence Immobilia
Phone : 33 (0) 5 56 09 71 65
Atlantique Avenir
Phone : 33 (0) 5 56 09 94 71